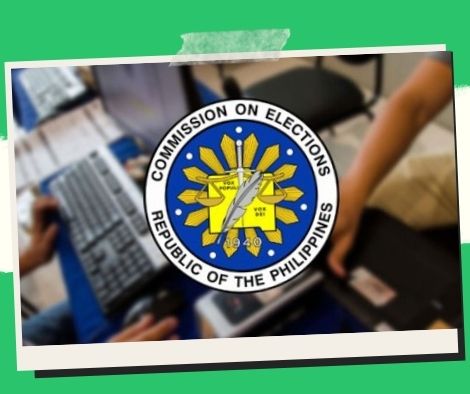 Suspending the 2022 elections is equal to disobeying the Charter, according to the Comelec.
The request to postpone the national and local elections in 2022 violates the Constitution, according to a Commission on Elections (Comelec) official.
According to Comelec spokesperson James Jimenez, delaying the May 9 elections is a violation of the Charter.
"When you call for a nationwide election suspension for at least a year, you're effectively telling people to ignore the Constitution and not have elections the way the Constitution says they should." As a result, there is a need to change the Constitution. In a virtual press briefing, he remarked, "You can't ignore the Constitution."
"You want to postpone elections, but you'll have to hold elections or a referendum to do so." A plebiscite is required to modify the Constitution, according to Jimenez.
If the elections are postponed, Jimenez claims that no officials will be elected.
"There is no provision for a stay." This means that if elections are postponed until 2023, you will have an entire year without elected leaders. What are our options? Who has the authority to nominate, appoint, and for what purpose? This doom-mongering isn't going to help. "It's likely that the petition is founded on a misunderstanding that the Comelec has the authority to stop elections," Jimenez noted.
He stated that the Comelec has the authority to suspend electoral activities in specific circumstances, such as when free and fair elections are not possible.
"For example, if there is a fire, the ballots have been ruined by flooding, and all of the instructors have been infected with Covid-19, we can postpone the election." But only for as long as that reason persists. If there has been a replacement, for example, elections can be held immediately. "It's not intended to be suspended for a long time," a poll official stated.
Due to the pandemic, the Coalition for Life and Democracy petitioned the Comelec last week to postpone next year's elections and reschedule them for 2023.
"While Comelec has that ability, the way it is being used is incorrect. It's fine if the commission wants to take it up. "However, it doesn't appear to have much of a chance," Jimenez said.
Meanwhile, on Tuesday, the poll commission will hold an electronic raffle (e-raffle) of 166 party-list groupings to determine the order in which they will appear on the official ballot for next year's elections.
Please follow and like us: