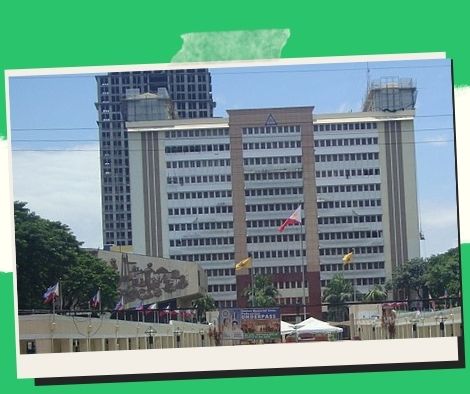 The QC has launched a database to track VAWC cases.
Because the local government now has a unified database, cases of violence against women and children (VAWC) in Quezon City will be easier to track and resolve.
According to the city government on Tuesday, the QC Gender and Development Integrated Management Information System, also known as the QC VAW Centralized Databank System, is the country's first.
VAWC desk officers in the city's 142 villages barangays, police stations, and the Gender and Development (GAD) Council will use the database.
"We can now bring justice to thousands of victims while providing peace of mind to our women and youth." In a statement, Mayor Joy Belmonte said, "Our message to them is clear: We are on their side and they have nothing to worry about)."
When compared to the same period in 2020, QCPD Director Gen. Antonio Yarra reported a 66.67 percent increase in VAWC cases and a 21.54 percent increase in rape cases for the first eight months of the year.
The majority of the cases, according to Yarra, involved physical and psychological abuse.
Belmonte has directed the QCPD, the QC Protection Center, and the GAD office to closely monitor and respond to VAWC and other gender-based incidents.
She also urged QC residents, particularly victims, to report abuses and seek help as soon as possible.
"Ang hamon sa atin: patuloy pang maglunsad ng mga programa at serbisyo na gaya nito, na tututok sa mga isyu ng kababaihan," Belmonte explained.
Please follow and like us: