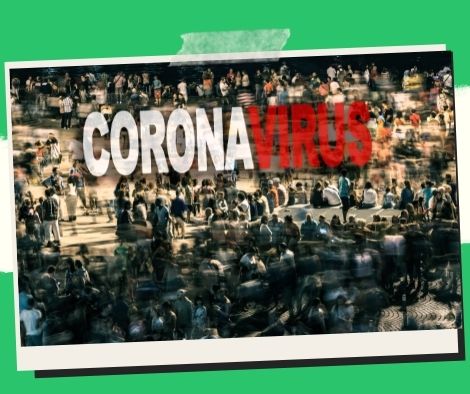 Covid-19 is now a minimal risk situation in the NCR and 16 other regions.
The coronavirus disease 2019 (Covid-19) has been classified as "minimal risk" in all 17 regions of the country, while the case trend in all island groups has plateaued.
Director Alethea de Guzman, the Epidemiology Bureau officer-in-charge at the Department of Health (DOH), said the country logged an average of 380 cases per day from December 8 to 14.
The number is down by 26% from the previous week's average of 516 cases per day.
"This is among our lowest cases since the peak around August 2020 last year, when we had 1,130 cases from December 27 to January 2, and after the peak in April 2021, when we had 4,982 cases from July 12 to 18," De Guzman said.
After the peak months of August 2020 and April 2021, the average daily cases reported in the National Capital Region (NCR) are lower than the lowest cases.
The average daily cases reported by NCR from December 8 to 14 were 83, down 20% from the 104 reported from December 1 to 7.
"With a continuous negative two-week growth rate and average daily reported cases of less than one per 100,000 population in the current week, all regions are at minimal risk case classification, and health systems capacity is at low risk in all areas," De Guzman said.
The number of critical cases is also steadily decreasing.
As of December 13, there were 226 severe cases (or 19%) among the 1,207 total admissions, with only 81 critical cases (or 7%).
The total number of deaths in the country from December 1 to 14 is 80, or six per day on average.
All regions are still on Level 2 of the Alert System.
After recording a positive two-week growth rate, the DOH said it is monitoring Lapulapu City and General Santos City.
To date, no Omicron variant cases have been discovered.
Please follow and like us: