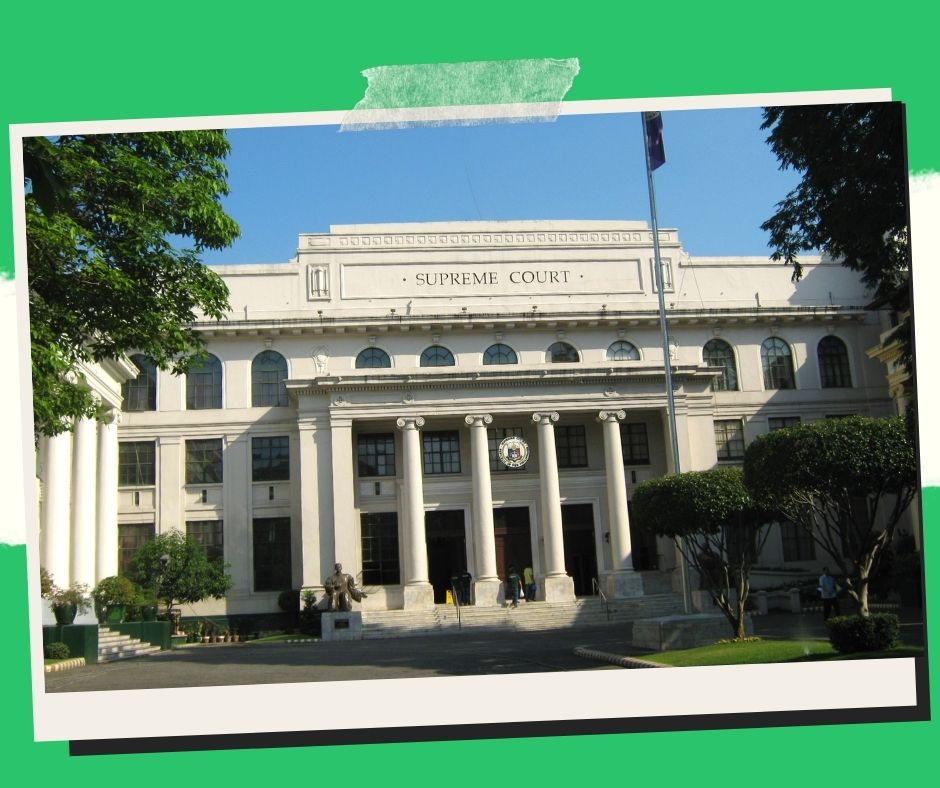 A convicted magnate is not considered a flight risk and is permitted to travel.
The Supreme Court (SC) has granted permission for a construction magnate convicted of graft by the Sandiganbayan to travel to Europe, stating that "he does not appear to be a flight risk."
In 2015, Jesusito Legaspi and 12 former Public Estates Authority officers were sentenced to up to eight years in prison for inflating the cost of a 2.3-kilometer (km) segment of the 5.1-kilometer President Diosdado Macapagal Highway, which connects the cities of Pasay and Paranaque.
The case is currently being appealed.
Legaspi's motion to travel from December 12 to January 16 next year was approved by the SC First Division in a recent resolution.
Legaspi filed a similar request in August for travel to the United States from August 18 to September 22, but the trip was canceled because one of Legaspi's children's visas was not renewed.
Legaspi "does not appear to be a flight risk, considering that he continues to actively participate in the defense of his case and that there was no reason for him not to return to the country where his family and substantial business interests are located," the SC said in a previous grant of authority.
Please follow and like us: