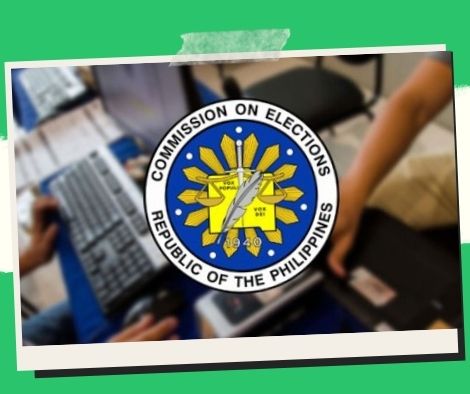 By the 15th of December, the official list of candidates will not be ready.
The Commission on Elections (Comelec) will need extra time to release the official candidate list for the national and local elections on May 9, 2022.
Due to a lot of unresolved cases, Comelec spokesperson James Jimenez said the poll body will require another couple of weeks to compile the list.
Comelec has earlier stated that the final lineup would be released on Wednesday.
In a statement, he stated, "We expect the process of finalizing the list of applicants to take at least two more weeks." "The list of official candidates will not be disclosed tomorrow (December 15) since a number of nuisance cases have yet to be settled."
Following the completion of the official candidate list, the Comelec will prepare to print ballots.
Next year's campaign season will begin on February 8 for national candidates and March 25 for local candidates. The 7th of May will be the concluding day.
From April 10 till election day, overseas voters will be able to vote.
Please follow and like us: