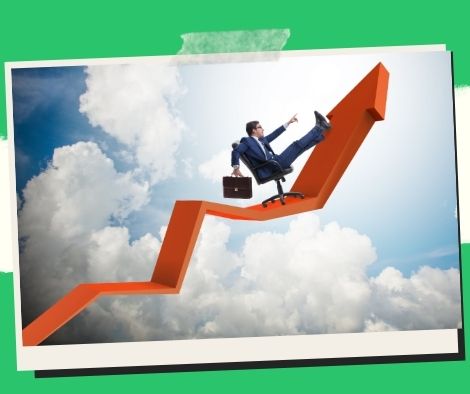 The peso is nearly unchanged, while stocks are rising ahead of key Fed decisions.
The local bourse saw bargain hunting on Tuesday as investors awaited the policy decisions of several central banks this week, while the peso ended little changed against the greenback.
The Philippine Stock Exchange index (PSEi) rose 44.38 points to 7,241.99 points, up 0.62 percent.
The Dow Jones Industrial Average rose 0.23 percent, or 8.90 points, to 3,841.69 points.
The majority of sectoral indexes, on the other hand, finished the day in the red, with Services down 0.51 percent, Mining and Oil down 0.40 percent, Industrial down 0.38 percent, and Property down 0.22 percent.
Financials gained 1.32 percent and Holding Firms gained 1.50 percent.
A total of 1.33 billion shares worth PHP7.6 billion were traded.
At 97 to 85, decliners outnumbered advancers, with 55 shares remaining unchanged.
"Markets were weighed down by lingering concerns over the latest Covid-19 (coronavirus disease 2019) variant as markets were weighed down by key decisions by the Federal Reserve and other central banks," said Luis Limlingan, Regina Capital Development Corporation (RCDC) head of sales.
On the 16th, the Bangko Sentral ng Pilipinas (BSP) will hold its final policy meeting of the year.
"With daily Covid cases among the lowest, and CPI (consumer price index) much better in the United States, investors continued to bargain hunt for names that would outperform for the year ahead," Limlingan said.
Meanwhile, the peso finished the day at 50.35, nearly unchanged from the previous day's close of 50.32.
It started the day at 50.37 and fluctuated between 50.38 and 50.33 throughout the day.
For the day, the average level was 50.361.
The volume was USD651.7 million, down from USD658.1 million.
Please follow and like us: