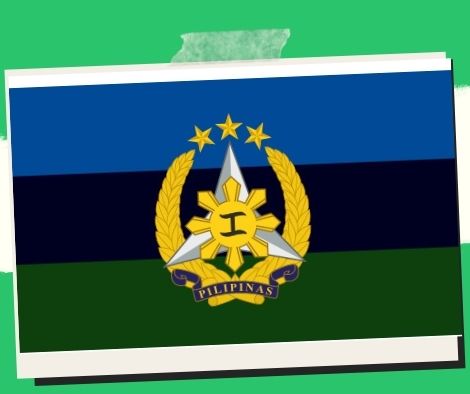 The Philippine Armed Forces (AFP) has established an anti-corruption committee to increase transparency and accountability within the institution.
AFP Chief of Staff Lt. Gen. Andres Centino stated the committee will work alongside the AFP Office of Ethical Standards and Public Accountability (OESPA) on anti-corruption measures, policies, and programs during Tuesday's ceremonies.
"It is incumbent upon us in the AFP to discharge our duties and responsibilities with utmost integrity, accountability, and transparency as public servants principally entrusted to defend the people and secure the state," Centino stated.
The AFP's signature of a memorandum of understanding under the Presidential Anti-Corruption Commission's (PACC) "Project Kasangga" resulted in the formation of the new committee.
The committee's actions will be overseen by the OESPA, which has main jurisdiction over corruption and public ethical standards. As the head of OESPA, the vice chief of staff of the AFP will act as its chair.
A technical working group will be formed to develop annual action plans, undertake regular policy and program assessments, and coordinate campaign activities with the PACC and other government departments.
Please follow and like us: