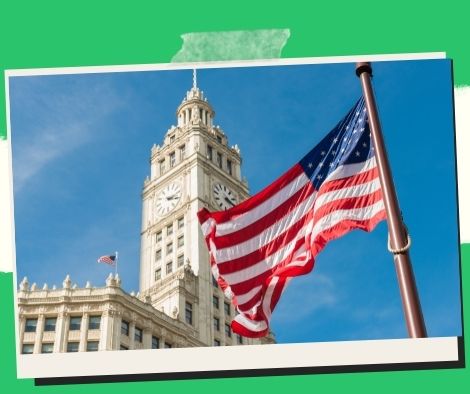 The United States has vowed to fight back against China's sweeping SCS maritime claims.
As it highlighted its goals in the Indo-Pacific region, the US government said it would continue to "push back" on Beijing's broad maritime claims in the South China Sea (SCS).
During a speech in Jakarta on December 14, US State Secretary Antony Blinken stated that Washington, DC is committed to ensuring freedom of passage in the crucial waterway, which sees more than USD3 million worth of commodities travel through each year.
"It's important to realize that USD3 trillion represents the actual livelihoods and well-being of millions of people all over the world. Farmers are unable to export their crops; manufacturers are unable to transport their microchips, and hospitals are unable to obtain life-saving medicines when trade cannot cross open seas "he stated
Blinken also reaffirmed the 2016 arbitral judgement in the region that rejected China's nine-dash line.
"Five years ago, an international tribunal issued a unanimous and legally binding judgement rejecting illegal, sweeping maritime claims in the South China Sea as unconstitutional under international law. We will continue to strike back against such behavior, as would other countries, particularly South China Sea claimants "he stated
He stated that the US would establish "stronger relationships" both within and outside the region, as well as strengthen treaty alliances with Japan, South Korea, Australia, and Thailand, including the Philippines.
The South China Sea is the subject of a territorial dispute between China, the Philippines, and many littoral states.
Foreign Affairs Secretary Teodoro Locsin Jr. remarked at the last ASEAN-G7 minister's conference that "recent occurrences and the heightened tension" in the region remain a serious worry.
He highlighted that Manila has lodged diplomatic protests in response to each invasion and has protested the application of China's Coast Guard Law beyond its maritime entitlements under the 1982 United Nations Convention on the Law of the Sea.
Please follow and like us: