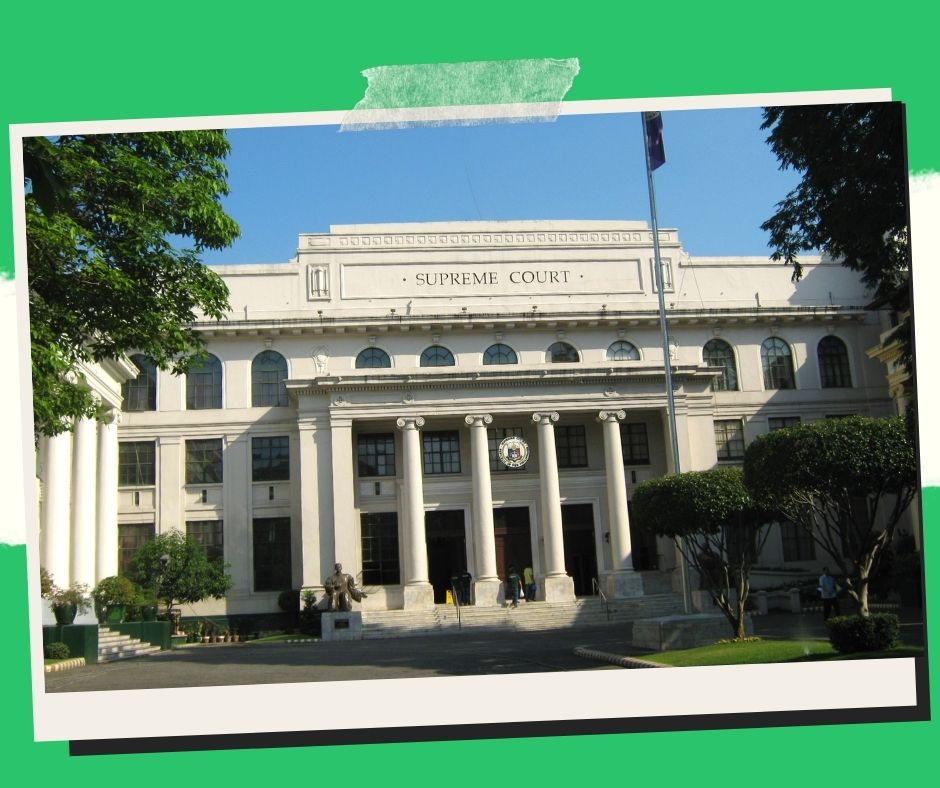 The Supreme Court has dismissed the prosecutor's charges of disbarment.
The Supreme Court cleared a prosecutor who had been sued by a police officer for disbarment for dismissing a cocaine case in 2012 due to insufficient proof.
The lawsuit filed against lawyer Dorina A. Hernandez-Joya was dismissed by the high court's second division on December 3, accepting the advice of the Integrated Bar of the Philippines' (IBP) Board of Governors.
Alex A. Dela Cerna, then team leader of the Regional Anti-Illegal Drugs Special Operation Task Group (AIDSOTG) of the Philippine National Police-Mimaropa, filed a complaint with the SC Office of the Bar Confidant in November 2012, seeking Joya's disbarment as he filed criminal charges against Joya, who was then a Calapan City prosecutor.
The feud between Dela Cerna and Joya began after the PNP arrested Ernie Padua, a drug suspect, on Oct. 17, 2012, and the prosecutor discovered "a gap in the chain of custody of evidence," prompting the prosecutor to order Padua's release and remand the case records to the AIDSOTG regional office for further investigation and possible re-filing.
In a move for reconsideration (MR), the complainant's group accused the prosecutor of conduct that was "misplaced and akin to a violation of the Canons of Professional Ethics," as well as "intentional concealing of facts and obvious laxity and disdain of the existing evidence on record."
Joya refuted the MR, claiming that the joint affidavit of arrest signed days after the operation reveals that no affidavit of arrest was filed when the case against Padua was originally brought to the inquiry.
The prosecutor also claimed that the records provided lacked a signature from the regional crime laboratory's receiving clerk, "causing a gap in the management of evidence."
He further noted that the records lacked an affidavit of arrest and a sworn declaration from the poseur buyer.
The IBP found "nothing to justify the complainant's assertions of malice, dishonesty, betrayal of trust, clear partiality, evident bad faith, gross inexcusable negligence, major irregularity, and even case manipulation," according to its October 2019 report.
The SC also said that because the acts complained of arose from the prosecutor's performance and discharge of her official duties as prosecutor of the Department of Justice, "the IBP, thus, has no jurisdiction over respondent as government lawyers charged with administrative offenses involving their official duties are within the jurisdiction of the government's disciplinary authorities, including the Ombudsman, Sandiganbayan, and Secretary of Justice."
Please follow and like us: