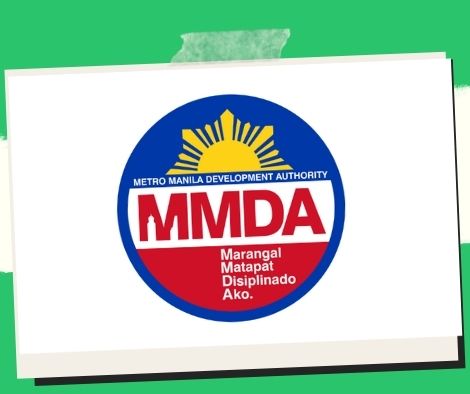 For renovation purposes, the MMDA is considering closing a part of Roxas Boulevard.
The Metropolitan Manila Development Authority (MMDA) and the Department of Public Works and Highways (DPWH) are considering closing a section of Roxas Boulevard near the Libertad Pumping Station in Pasay City while they repair an outdated drainage facility nearby.
MMDA Chair Benjamin "Benhur" Abalos Jr. started the repair of the drainage structure—a box culvert owned and maintained by the DPWH—would necessitate "immediate closure" of the southbound stretch of Roxas Boulevard during an inspection along Roxas Blvd. on Wednesday.
"Over time, heavy automobiles and trucks traveling the main thoroughfare have contributed to the drainage culvert's degradation." The drainage structure, which was built in the 1970s, is in danger of collapsing, thus quick renovation is required, according to Abalos.
He did not give a particular date for the planned closure but did say that the repairs will require the entire southbound portion of Roxas Boulevard to be closed for two to three months.
Motorists, especially truck vehicles, would be forced to take a detour and use alternate routes after the road was stopped, he said.
"At this early stage, we are requesting the public's patience for the hardship that a hypothetical road closure would entail," Abalos added.
He estimated that at least 53,000 cars, including trucks, travel southbound on Roxas Boulevard alone.
The DPWH South Manila Engineering Office is already doing initial repairs in the area, he said, with the replacement of the drainage main box culvert expected after the stretch of Roxas Boulevard is closed to traffic.
"The DPWH indicated they needed to reconstruct the drainage structure and close the entire southbound, but they gave us three days to assess the impact of the potential road closure and submit ideas on how to divert the traffic," Abalos said.
He predicted that if the drainage system leading to the Libertad Pumping Station is fixed, it will be more "efficient" and minimize floods in the surrounding area.
Please follow and like us: