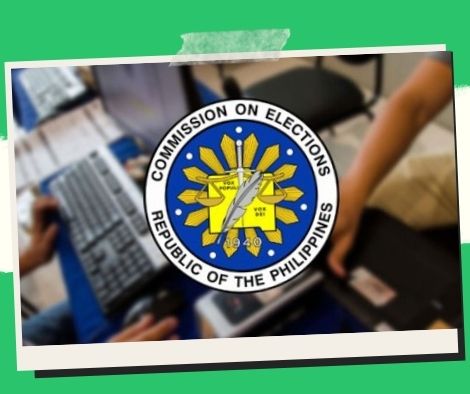 Elections in 2022 will be conducted in an orderly and peaceful manner thanks to the deployment of uniformed forces.
The country's uniformed services have declared their complete support for peaceful and orderly municipal and national elections in May 2022.
The assurance was given during the National Joint Peace and Security Coordinating Council (JPSCC) Meeting held Tuesday in Camp Crame, Quezon City, by the Armed Forces of the Philippines (AFP), Philippine National Police (PNP), and Philippine Coast Guard (PCG).
In a statement released Thursday, AFP chief-of-staff and JPSCC co-chair Lt.Gen. Andres Centino said, "I have given express orders to all AFP units, some of which I have personally delivered, to give our all-out support and ensure that Filipinos will have a safe and secure environment to exercise their right to choose their leaders."
PNP commander Gen. Dionardo Carlos and PCG head Admiral Leopoldo Laroya will join Centino at the JPSCC meeting.
Intelligence, operations, civic and community relations, legal and investigative, and training and education programs were all discussed at the meeting.
Sheriff M. Abas of the Commission on Elections briefed the council on the key provisions of Comelec Resolution No. 10725, titled "Rules and Regulations on Local Absentee Voting in Connection with the May 9, 2022, National and Local Elections," which was represented by Atty Fritzie Claire Casio-Caigoy.
The resolution lays out the procedures for voting by government officials and employees, members of the AFP and PNP, and members of the media who will be assigned to election duty.
The JPSCC Resolution recognizing the dismantling of four guerilla fronts of the communist terrorist group (CTG) and the weakening of seven others was also signed by the co-chairpersons.
One CTG vertical unit was also dismantled, according to the document. These achievements will help to create a more safe environment for the elections, especially in rural areas.
"It is truly wonderful to notice our separate groups' steadfast dedication to realizing our common ambitions of fighting state foes and safeguarding peace and security in our communities," Centino added.
The JPSCC was established to coordinate the AFP and PNP's operations in the areas of peace and security and law enforcement. The PCG was part of a resolution signed in July that broadened the jurisdiction of the JPSCC to include maritime law enforcement and environmental protection.
"As the AFP's representative and co-Chair of the National JPSCC, I assure you that we will continue to support and collaborate with the PNP and PCG in their respective Security and Law Enforcement activities." We will also continue to improve our interoperability and build greater links and cooperation," the AFP chief stated.
Please follow and like us: