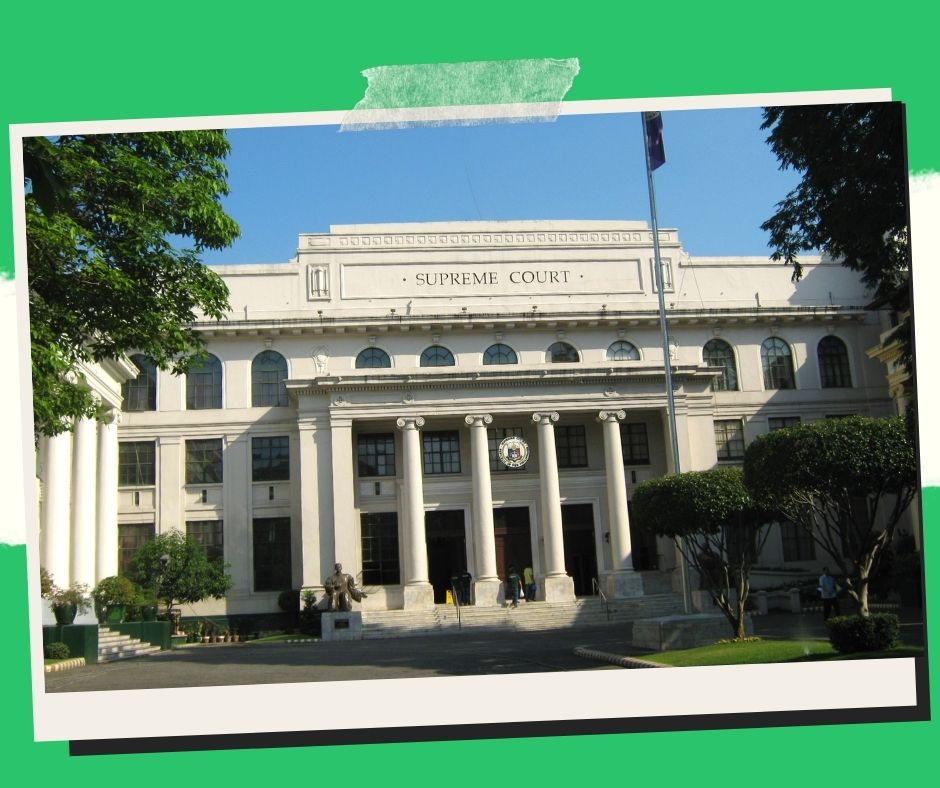 SC dismisses ex-lawsuit solon's against COA over fertilizer purchases.
The Supreme Court has dismissed a plea brought by a former Bohol legislator challenging the findings of the Commission on Audit (COA), which resulted in the disallowance of a transaction in 2010 for the purchase of PHP3.5 million in liquid fertilizers.
The court dismissed the petition submitted by former Congressman Roberto C. Cajes, who had questioned the COA's conclusions before the tribunal, in a resolution posted on the SC website on December 9.
The COA's notice of disallowance on the purchase of Magnecrop Foliar liquid fertilizers by the KAMAMA Foundation as part of the implementation of farm input programs under the Priority Development Assistance Fund (PDAF) projects for his district had been questioned by Cajes, the former representative of the 2nd District of Bohol.
The COA field office of the Department of Agriculture (DA) Regional Field Unit issued a notice of disallowance (ND) in 2010 against a sum of PHP3.54 million for allegedly overpriced fertilizers.
Several DA and KAMAMA Foundation personnel, in addition to Cajes, were held accountable for the deal. Cajes was determined to have participated in the transaction as the project proponent who endorsed the foundation, and COA held him accountable.
Cajes argued in his appeal that the notice of disallowance lacked adequate proof and was based only on unsupported claims.
In defending the COA on the appeal, the Office of the Solicitor General (OSG) informed the court that Cajes had previously filed a petition for the same reasons, which was dismissed by the SC in 2017.
The Supreme Court, in deciding against Cajes, stated that it must support "that stability be afforded to judgements lest there be unending conflicts."
"Relitigating matters that have already been decided burdens the courts and taxpayers, creates uncertainty and confusion, and wastes important time and energy that may be spent to more worthwhile causes," the Supreme Court noted.
Please follow and like us: