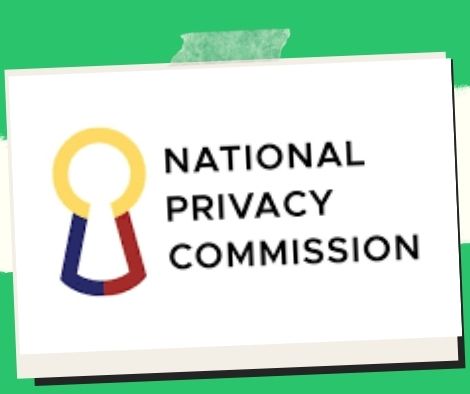 John Naga has been appointed to the position of Privacy Commissioner.
President Rodrigo Duterte has appointed John Henry Du Naga to the National Privacy Commission as a Commissioner (NPC).
In a statement released on Friday, Acting Presidential Spokesperson and Cabinet Secretary Karlo Nograles acknowledged the appointment of the San Beda College law graduate.
"The Palace confirms that President Rodrigo Roa Duterte signed Mr. John Henry Du Naga's nomination as NPC Privacy Commissioner for a three-year term on December 14, 2021," Nograles said.
Given Naga's past roles as Department of Information and Communications Technology undersecretary and NPC Deputy Commissioner, Nograles voiced confidence in his ability to do a good job.
"We wish Mr. Naga success because we are confident that his years of professional experience in the Department of Information and Communications Technology and the NPC will contribute to our goal of a competitive, knowledge-based, and innovative nation where people's right to privacy and data protection is respected," Nograles said.
The National Privacy Commission (NPC) is the country's privacy watchdog and an independent agency tasked with administering and enforcing the Data Privacy Act of 2012, as well as monitoring and ensuring compliance with international data protection standards.
Please follow and like us: