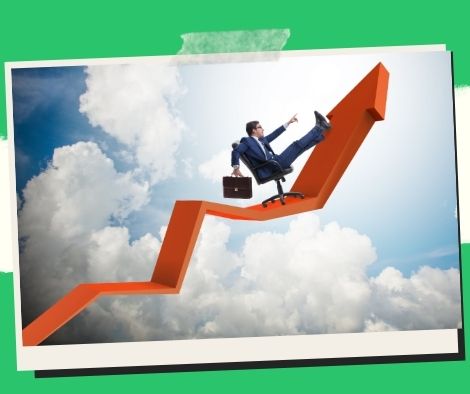 The stock market is rising, while the peso is trading in a narrow range against the US dollar.
The major stock index completed the week mostly higher thanks to the rebalancing of the Financial Times Stock Exchange (FTSE), while the peso remained flat against the US currency.
The Philippine Stock Exchange index (PSEi) rose 64.40 points to 7,297.66 points, up 0.89 percent.
The Dow Jones Industrial Average rose 0.40 percent, or 15.48 points, to 3,851.59 points.
Holding Firms, 0.87 percent; Property, 0.87 percent; Services, 0.81 percent; and Financials, 0.10 percent — all of the sectoral counters closed the week on a positive note.
Mining and oil, on the other hand, lost 0.57 percent, while industrial lost 0.02 percent.
3.08 billion shares were traded, worth PHP14.5 billion.
At 92 to 89, decliners outnumbered advancers, with 47 shares unchanged.
"In accordance with the FTSE rebalancing and on the news that the detected Omicron instances have been isolated, the PSEi regained traction ahead of its peers," said Luis Limlingan, Regina Capital Development Corp. (RCDC) head of sales.
"Another market pushing element evident in yesterday's market performance," Limlingan added, referring to the Department of Health's report that there is no additional Omicron variant of the coronavirus disease 2019 (Covid-19) in the country, in addition to the two already reported.
Meanwhile, the peso finished the day at 50.02, slightly lower than the previous day's finish of 49.96.
It opened at 49.95 and moved between 50.04 and 49.89, with a daily average of 49.964.
Volume was USD900.65 million, up from USD826.63 million in the previous session.
Please follow and like us: