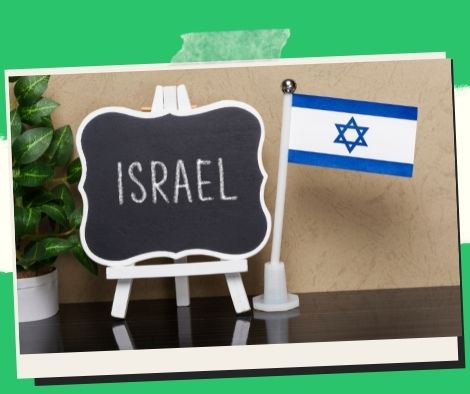 Israel is funding a hospital-on-wheels project.
MASHAV, Israel's Agency for International Development Cooperation, and the Israeli Embassy in the Philippines have partnered to support Makati Medical Center Foundation Inc.'s "Hospital-in-a-Bike" project.
The project seeks to save lives and prevent more injuries in distant places around the Philippines by providing immediate medical treatment and intervention.
The PHP500,000 grant will be used to purchase a basic Trauma Kit, which will comprise medical supplies and equipment such as a nasal tracheostomy tube, surgical instruments, and portable oxygen. Also included will be specialized communications equipment.
Ambassador Ilan Fluss said in a statement on Friday that "part of the embassy and MASHAV's aim is to share with the Philippines the know-how technologies that created the foundation for Israel's own rapid development."
"The embassy places a premium on reaching out to rural areas and assisting them with inventive but simple solutions to their problems, such as responding to medical emergencies," he added.
The project will assist a total of 100 cycle responders: 25 Tausug Heroes from Sulu Province, 25 cycle responders from Luzon, 25 cycle responders from Visayas, and 25 cycle responders from Mindanao.
"We hope that in the future, additional communities, particularly those in remote places, can benefit from our project," Fluss added.
Dr. Victor Gisbert, President of MakatiMed Foundation and MASHAV alumna, and Executive Director of MakatiMed Foundation Mary Margaret M. Barro were personally presented with the award by Fluss and Deputy Chief of Mission Nir Balzam.
The board of trustees of Makati Medical Center Foundation Inc., chaired by Manny Pangilinan, was practically present.
Please follow and like us: