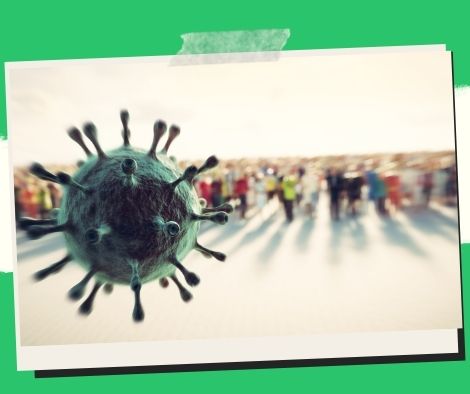 WHO: Europe warns of a twin coronavirus outbreak.
The WHO Regional Office for Europe warned people to be cautious this holiday season, as the region is now dealing with two highly transmissible coronavirus strains that have the potential to overwhelm already overburdened health systems.
"Even before the introduction of Omicron, the European region was the hub of the pandemic, with soaring instances of the Delta type," Hans Kluge, regional director of WHO Europe, said in a statement.
The threat posed by coronavirus disease 2019 (Covid-19) is as significant as ever, according to WHO Europe, with the highly transmissible Delta variant prevailing throughout the region and the Omicron variant spreading quickly with unknown repercussions.
Kluge noted that "exercising caution" in conjunction with the "present tools at our disposal," like as immunizations, booster injections, testing, masks, and distancing, has proven to be helpful in "helping us manage the virus and keep people safe."
"Since last year, we've come a long way." We've seen some truly remarkable acts of solidarity. We've figured out what works. We understand how to protect oneself and others. That does not change with the arrival of Omicron. "WHO Europe maintains constant touch with specialists throughout the region and will share additional information as soon as it becomes available," he said.
Kluge took aim at a growing body of misinformation, the most recent of which was centered on the Omicron variety in the region.
"Seek for credible sources of information that provide guidance based on the most up-to-date data and scientific consensus," he advised.
Please follow and like us: