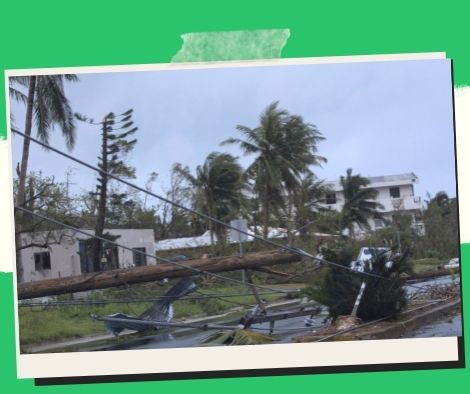 Cops will assist in enforcing a price freeze in 'Odette'-affected districts.
On Sunday night, Philippine National Police (PNP) Chief Gen. Dionardo Carlos warned police units to be on the lookout for unscrupulous dealers and businessmen who may use Typhoon Odette's aftermath to raise prices of essential products in calamity-affected areas.
This comes after the Department of Trade and Industry (DTI) announced an automatic price freeze in disaster-affected areas.
In the aftermath of 'Odette,' the local administrations of Camarines Norte, Cebu, Bohol, and Negros Occidental have proclaimed a state of calamity.
Aside from the PNP's post-disaster relief and rehabilitation operations and disaster management measures, police units at the regional, provincial, city, and municipal levels have been given additional responsibilities to monitor prices of goods in their respective areas in order to ensure that Republic Act 7581, or the Price Act, is properly implemented.
"Prices of basic necessities in an area shall automatically be frozen at their prevailing prices or placed under automatic price control whenever that area is proclaimed or declared a disaster area or under a state of calamity; and a price ceiling may be imposed on any basic necessity or prime commodity considering the impendency, existence, or effects of a calamity," Sections 6 and 7 of the law expressly provide.
Rice, corn, bread, fresh dried and canned fish and other marine products; fresh pork, beef, and poultry meat; fresh and processed milk; fresh vegetables; root crops; coffee; sugar; cooking oil; salt; laundry soap; detergents; firewood; charcoal; candles; and drugs classified as essential by the Department of Health are all examples of basic commodities.
Violators may face a fine of not less than PHP5,000 but not more than PHP1 million, as well as imprisonment for not less than one year but not more than ten years.
Please follow and like us: