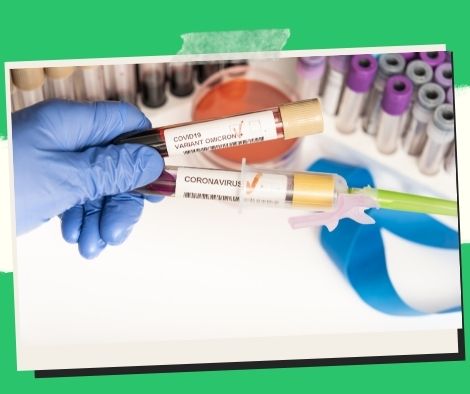 The third Omicron variant case is logged by PH.
A third case of the Omicron (B.1.1.529) coronavirus strain was discovered in the country on Monday, according to a health official.
The patient is a 36-year-old returning overseas Filipino (ROF) who tested negative for Covid-19 on December 19 after a second test, according to Health Undersecretary Maria Rosario Vergeire in an online media forum.
On November 28, he arrived at Mactan-Cebu International Airport from Qatar. On December 4, a sample was taken from him, and on December 5, a positive result was obtained.
"The case finished his isolation in Cebu before returning to Cavite, his homeland, where he self-quarantined as soon as he arrived. The individual is currently completing his home quarantine in Cavite and has been asymptomatic since his arrival, according to Vergeire.
According to Vergeire, the DOH is in the process of discovering the case's possible close ties among his co-passengers.
It's also checking the test findings and health of all passengers on flights taken by confirmed patients.
The first two imported instances of the Omicron type were reported on December 15 by the Department of Health.
An ROF who came from Japan on December 1 through Philippine Airlines flight number PR 0427 is one of the cases.
Another case is a Nigerian who landed on November 30 on Oman Air flight WY 843.
The individuals are still being isolated and closely monitored, according to the Department of Health, and seven of their close connections have been identified.
Please follow and like us: