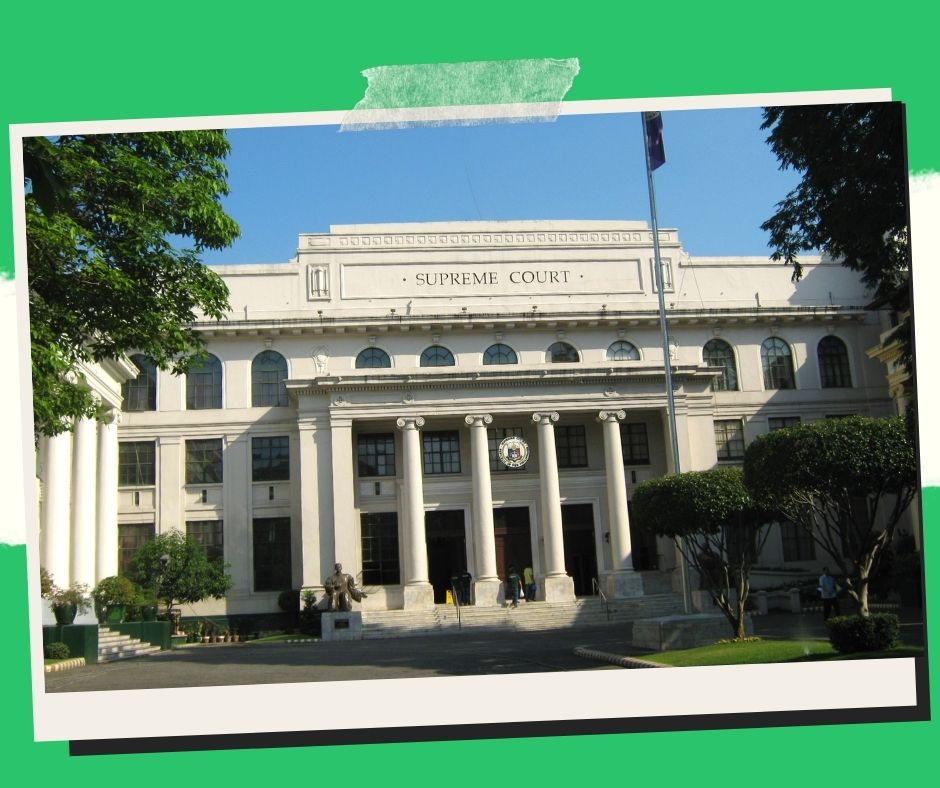 SC will be closed on the 23rd, 24th, and 31st of December for disinfection and inventory.
The Supreme Court (SC) stated on Monday that work in trial courts will be suspended on Thursday and Friday (December 23 and 24) and December 31.
The suspension, according to Court Administrator Officer-in-Charge Raul Villanueva's Circular No. 156-2021, will allow for the disinfection of offices and the organization of court data.
Work in all first and second level courts will be suspended on December 24 and 31, both Fridays, "for the conduct of thorough disinfection, cleaning, and sanitation of court buildings and offices as regular precautionary and safety measures relative to the prevailing state of public health brought about by the current Covid-19 pandemic and the detected or reported threat brought about by variant of the said virus."
The 23rd was also designated as a "no transaction day" in all trial courts, with the goal of prioritizing the collection and arrangement of court records required for the early creation of inventory and other reports.
"All executive judges have been asked to guarantee that cleaning and sanitation are carried out, as well as that court records are protected and arranged," according to the Office of the Court Administrator.
Please follow and like us: