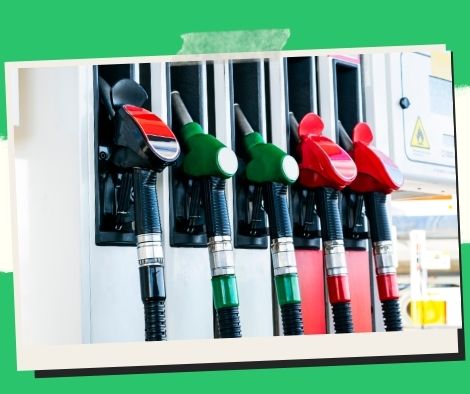 Lower demand drives down global oil prices.
Concerns over an increase in Omicron variant cases around the world drove down global oil prices on Monday, decreasing oil demand predictions.
At 0740 GMT, international benchmark Brent crude was trading at USD71.21 per barrel, down 3.14 percent from the previous session's close of USD73.52 per barrel.
At the same time, the American benchmark West Texas Intermediate (WTI) was trading at USD68.28 per barrel, down 3.64 percent from the previous session's close of USD70.86 per barrel.
Reports of the new variant's spread are stifling economic recovery, with many countries imposing travel restrictions and lockdowns.
To avoid the spread of the variation, the Netherlands went into lockdown on Sunday ahead of the holiday season.
The Israeli Ministry of Health recommended adding ten nations to a no-fly list in the travel table, including Turkey and the United States.
As the number of cases in New York and New Jersey, as well as the nation's capital, Washington, DC, has hit an all-time high, US President Joe Biden is expected to reveal new methods to combat the virus.
While entering the Christmas season, health officials in the United States advised individuals to receive booster vaccinations and use masks.
The mutation has also been discovered for the first time in Iran and Ukraine, with Spain being one of the most at-risk countries due to the rising number of cases.
Please follow and like us: