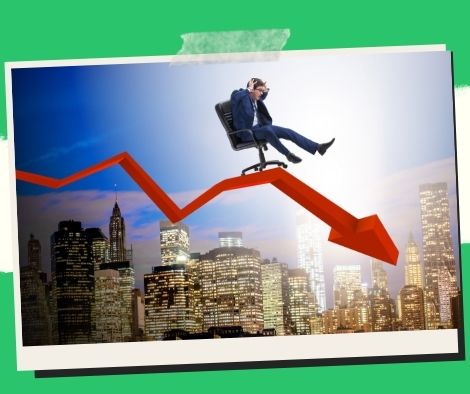 Stocks continue to fall due to concerns about Omicron; the peso remains stable.
Concerns about the Omicron strain of coronavirus disease 2019 (Covid-19) continue to pound the local stock exchange, although the peso held its ground against the US currency on Tuesday.
To 7,167.06 points, the Philippine Stock Exchange index (PSEi) fell 0.97 percent or 70.55 points.
The Dow Jones Industrial Average fell 0.59 percent, or 22.71 points, to 3,805.67 points.
With a decrease of 1.55 percent, financials led the sectoral indexes lower.
Services came in second with 0.87 percent, followed by Property with 0.84 percent, Industrial with 0.73 percent, Holding Firms with 0.68 percent, and Mining and Oil with 0.05 percent.
A total of 955.83 million shares worth PHP6.86 billion were traded.
At 106 to 75, decliners outnumbered advancers, with 56 shares remaining unchanged.
"As the Omicron-driven comeback of Covid-19 cases placed investors on edge, Philippine equities continued to trade in the red," said Luis Limlingan, Regina Capital Development Corporation (RCDC) head of sales.
According to Limlingan, Omicron is now present in 43 states in the United States and about 90 nations, according to reports.
Meanwhile, the peso finished the day at 49.95, unchanged from its close of 49.93 the day before.
It started at 49.88 and fluctuated between 49.965 and 49.875.
For the day, the average level was 49.914.
Volume was USD916 million, up from USD887.35 million in the previous session.
Please follow and like us: