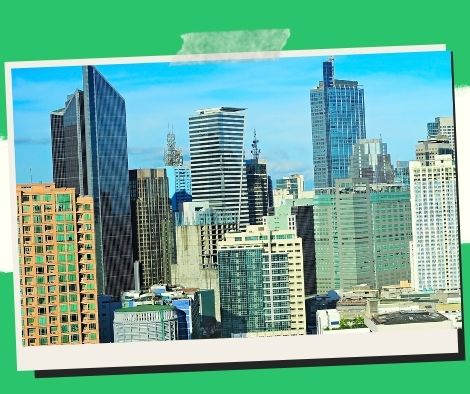 Liberalization of foreign ownership is expected to encourage FDI to the Philippines.
Following the passing of a bill in the Senate to liberalize numerous sectors, notably the telecommunications industry, foreign direct investments (FDIs) to the Philippines are likely to rise.
Fitch Solutions said in a statement on Wednesday that the policy is expected to increase investor interest in the Philippines.
"The country has a very favorable climate for technological adoption, but it is hampered by a lack of digital infrastructure." Increased foreign investment in the telecoms and tech sectors will help the growth of such assets, particularly terrestrial fiber networks with limited coverage," the report concluded.
Foreign ownership of public utilities in the country is now limited to 40%.
"Downside risks to foreign investment and fixed network improvements include the Philippines' closeness to increasing tensions between China and Taiwan, as well as the appeal of mobile broadband," according to the commentary.
According to the report, the government has been wooing international investors by continuing to liberalize FDI laws.
According to data from the Bangko Sentral ng Pilipinas (BSP), FDIs fell for the third year in a row in 2020, by about 25%.
"The Philippines is generally held back by undeveloped digital infrastructure," according to the research, despite having ideal demographics for having a big number of young people.
"Liberalizing the environment for foreign investors is expected to promote increased investment in maturing the country's digital infrastructure, a need for tech-players hoping to profit from the Philippines' favorable demographics," it stated.
Allowing more foreign investors into the domestic telecom business is expected to improve the country's potential to be among the region's fastest-growing cloud markets in the medium term, with a market size of USD1.36 billion by 2024.
"Despite the quick growth in investment, the Philippines will remain one of APAC's smallest cloud computing markets, with recent activity inadequate to materially improve the country's sparse terrestrial digital infrastructure," according to the statement.
"However, liberalizing the industry should result in a flood of international tech-players wanting to cash in on the Philippines' long-term growth opportunity, and we could see the country's cloud computing market projections revised upwards," it added.
Please follow and like us: