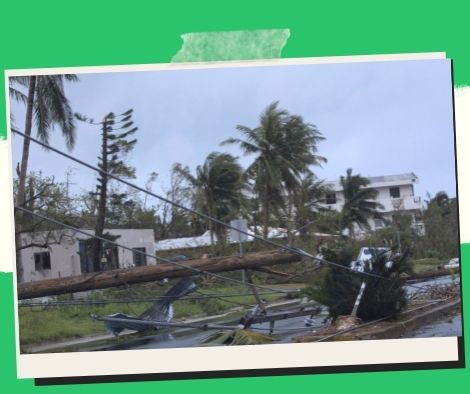 BRP Jose Rizal delivers aid to the victims of Typhoon 'Odette' in Palawan.
Lt. Gen. Andres C. Centino, the leader of the Armed Forces of the Philippines (AFP), has promised to provide greater assistance to the province of Palawan, which was hit hard by Typhoon Odette.
Centino stated in a statement that 30 tons of relief materials are on board the BRP Jose Rizal (FF-150), which left Subic, Zambales on Thursday morning and will reach Palawan on Friday.
On Wednesday, he paid a visit to the Western Command's and Marine Battalion Landing Team (MBLT) 3's typhoon-ravaged headquarters.
AFP forces in Palawan told Centino that, despite the damage they experienced, their service and mandate to the people will continue despite a lack of resources, such as electricity.
"We shall celebrate (our anniversary) while accomplishing our jobs in the field," Centino said to the men of MBLT-3 on the AFP anniversary.
The Philippine Navy has accommodated the logistics requirements of Globe mobile facilities and transportation, as well as repair personnel aboard the newly commissioned BRP Mamanwa, and communication lines will be restored soon (LC-294).
"We may not be able to totally ease the suffering of affected families and people," Centino said, "but we aim to at least provide them with a sense of peace and security during these uncertain times and the coming holidays."
Please follow and like us: