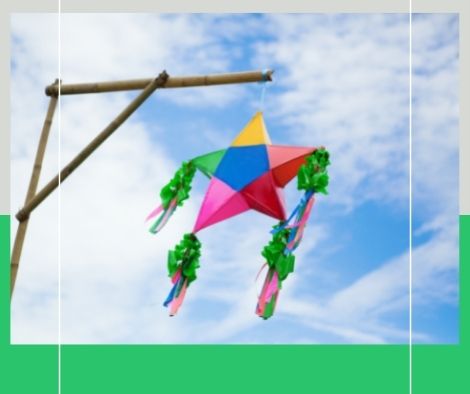 The chief of the Philippine National Police applauds cops for a calm Christmas celebration.
On Sunday, Philippine National Police (PNP) Chief Gen. Dionardo Carlos praised law enforcement for the country's largely calm Christmas celebrations.
In a statement, he added, "I applaud our hardworking men and women in the PNP for their dedication to work and the sacrifices that they have to make merely to give the people with the excellent service that they deserve."
Carlos stated that despite the enormity of the endeavor, the PNP was able to successfully carry out its mission of maintaining peace and order, particularly on Christmas Eve.
He said the PNP learned to embrace the challenges of securing the country's various points of confluence and other key installations this year, noting that protocols enforced to combat the spread of coronavirus sickness had eased up from the previous year.
When the quarantine classification was dropped to Alert Level 2 across the country, more local government units (LGUs) abolished the liquor ban, shortened curfew hours, and deactivated quarantine checkpoints.
"We also appreciate the efforts of different local government units that were severely impacted by Typhoon Odette in enacting a total ban on firecrackers because the situation in these places is critical due to a shortage of energy and water," Carlos stated.
More importantly, the general population has been made aware of their obligations and the dangers of excessive holiday celebrations.
"If you're among your loved ones, Christmas may still be a joyous occasion." When you're safely relishing the moment with them, it's much better," Carlos remarked.
Maj. Gen. Vicente Danao Jr., chief of the National Capital Region Police Office (NCRPO), said Christmas in Metro Manila was "usually quiet" because of the "Ligtas Paskuhan 2021" campaign.
Except for one indiscriminate pistol discharge and two instances of selling firecrackers, he claimed there had been no big adverse incident that may interrupt the people's Christmas celebrations, including the nine-day Simbang Gabi or pre-dawn masses.
To ensure peace and order in Metro Manila, Danao said a total of 2,818 PNP personnel and 11,322 force multipliers were deployed.
On New Year's Eve, he said, more police personnel would be deployed to secure the community fireworks display zones, while the NCRPO remains on high alert.
"I'd like to remind the public that, despite all of the festivities going on right now, we are still in the midst of the pandemic. To control the spread of Covid-19, we must continue to adhere to minimal health requirements "In a second statement, Danao said.
Please follow and like us: