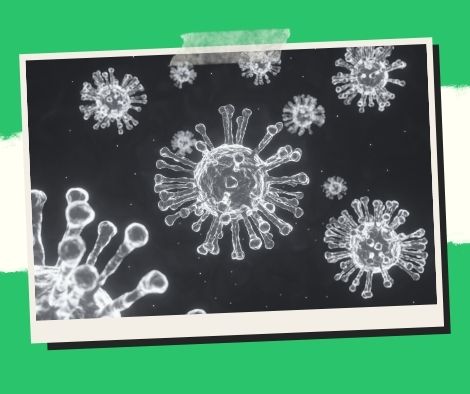 Despite an increase in new cases, the NCR remains a low risk for Covid-19, according to the OCTA.
The National Capital Region (NCR) is classified as low-risk for coronavirus disease 2019 (Covid-19) due to a rise in the average number of new cases in the previous week, according to the OCTA Research Group.
The organization said in its most recent report that the average number of new infections for the week of December 21 to 27 was 126, up 49 cases from the week of December 14 to 20, when it was 77.
"The ADAR (average daily attack rate) was 0.89 per 100,000 per day, whereas the reproduction rate was 0.92. According to the OCTA, the positive rate was 1.68 percent.
Pateros, Valenzuela, Quezon City, Pasig, and Taguig were the only five local government units (LGUs) still classified as very low-risk.
Their ADARs are between 0 and 0.80.
Caloocan, Malabon, Marikina, Paraaque, Muntinlupa, Navotas, Pasay, Mandaluyong, Makati, and Las Pias are among the ten LGUs rated as low risk.
Meanwhile, due to an increase in the reproduction number of 1.57 and 1.82, respectively, Manila and San Juan are categorized as moderately risky.
Please follow and like us: