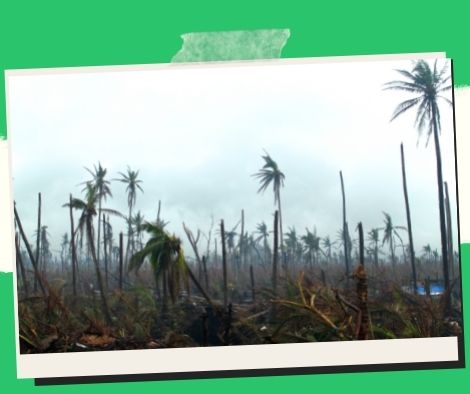 Galvez says vaccine waste from Typhoon Odette is "negligible."
On Tuesday, vaccine czar Secretary Carlito Galvez Jr. declared that the Covid-19 vaccine waste caused by Typhoon Odette is "negligible."
Galvez stated typhoon-affected areas, particularly in Siargao and Cebu City, have started vaccination programs as the damaged Covid-19 vaccinations due to "Odette" reached 4,120 doses during the delivery of nearly two million doses of AstraZeneca vaccine at the NAIA Terminal 1.
"They already immunized a lot in Siargao, even immediately after—a day after—natatakot sila na masira yung vaccine." In Cebu, a doctor said, "Bayo lang ito, tuloy tuloy ang pagba-bakuna natin." (They were scared about squandering the vaccine because they had injected a large number of people.) "This is merely a typhoon, our immunization continues," a doctor in Cebu said)," Galvez said.
He stated that vaccination wastage could increase because further data from Tandag City in Surigao del Sur is still pending.
"Locations that were severely impacted have had long periods of energy scarcity, particularly in Cebu, Palawan, the Caraga region, Leyte, and other areas." According to today's news, Cebu's electrification capacity is still 50%," Galvez stated.
He credits the work of local government units, the Armed Forces of the Philippines (AFP), the Philippine Army, and the Philippine National Police for the relatively minimal wastage.
"The AFP directed the various unified commands to take care of the vaccines, and they provided the necessary gas for the generators," Galvez explained.
Please follow and like us: