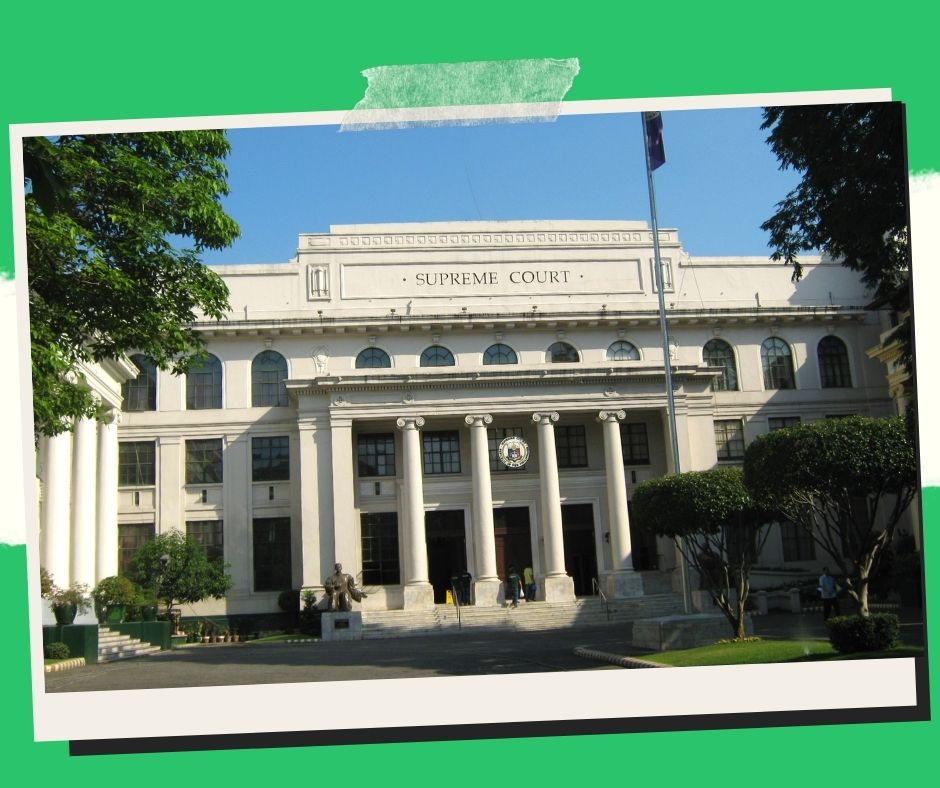 The Supreme Court has dismissed a lawsuit filed by the PRC and a group of mechanical engineers over a polling dispute.
The Supreme Court (SC) has allowed a petition filed by the Professional Regulation Commission (PRC) and dismissed a lawsuit filed by the Philippine Society of Mechanical Engineers (PSME) against it in a lower court over disputed election results for the group's national officers for 2016.
The Supreme Court's first division, in a ruling written by Associate Justice Amy C. Lazaro-Javier and posted on the SC website on December 27, overturned the Court of Appeals' decision from 2020 and dismissed the matter as moot.
"Simply put, the Court cannot give any practical remedy in this instance. It is therefore pointless to engage in additional academic debate here, because a decision on the petition…will have no practical consequence and, by its very nature, cannot be enforced "According to the tribunal.
The PSME filed a lawsuit at Manila Regional Trial Court Branch 6 challenging PRC Office Order No. 2016-56, which determined who would be the PSME's 2016 national president.
The PSME stated that the law restricts the PRC's ability to control the policies and practices of certain professions, and that the PRC lacks the authority to decide who can serve as officers in a professional association.
The order recognizing Engr. Leando Conti as the 2016 PSME national president was issued by the PRC in February 2016 exclusively for the purpose of granting certificates of good standing required for PSME members' applications for renewal of their professional identification cards.
Previously, the PSME had its 63rd national convention and general membership meeting in 2015, at which the 2016 PSME national board of directors was chosen, with the authority to elect the 2016 PSME national officers.
Conti submitted a letter-protest in October, alleging, among other things, that the Manila chapter accepted ballots after the deadline. Despite Conti's protests, the outgoing PSME executive committee invited the incoming members led by Engr. Murry F. Demdam. The PSME's elections commission, according to Demdam's group, had no power to hear Conti's protest.
The PSME's elections commission decided in favor of Conti's group in November, and the tally sheets representing 999 votes from the NCR branch were nullified due to improbability.
The 2015 PSME national board of directors, on the other hand, held a special board meeting to elect the 2016 national officers, with Demdam being elected as the new president of the PSME.
PRC acting chairperson Angeline Chua Chiaco acknowledged Conti as the 2016 national president in a letter to departing president Ocampo in December 2015. Conti was then given permission to sign certificates of good standing by the commission, which issued an order recognizing him as such.
PSME responded by filing a petition with the Manila court, which the PRC subsequently escalated to the Supreme Court.
Please follow and like us: