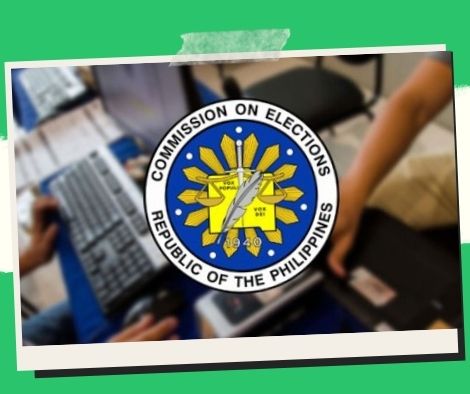 In mock polls, the Comelec does not expect a large turnout of voters.
The Commission on Elections (Comelec) does not expect a large turnout during Wednesday's simulated elections, which were held concurrently across the country.
Comelec spokesman James Jimenez confessed that Filipinos are less enthusiastic about participating in a simulated process than they are about participating in actual elections.
"We don't anticipate a large turnout for this event." He remarked in a press conference at the Padre Zamora Elementary School in Pasay City, which is one of the mock polling sites, "Historically speaking, Filipinos are not enthused if it's not the real elections."
In three locations of Metro Manila and numerous provinces across the country, the poll body simulated the election process from voting to the canvassing of ballots.
The activity involved registered voters from the cities of Pasay, Taguig, and Pateros, as well as the provinces of Isabela, Albay, Negros Oriental, Leyte, Maguindanao, and Davao del Sur.
According to Jimenez, the turnout of the simulated polls has nothing to do with the turnout in the polls scheduled for next year.
"Today's turnout will not be indicative of the turnout that we will see on Election Day in any way." "It's just to keep expectations in check," he added.
According to a Comelec official, the election is being held to be able to see potential problems and how to deal with or control them.
"This isn't supposed to be a flawless occasion." This is designed to be a live demonstration of real-life issues. "We'll see how the love story unfolds, and perhaps real-life remedies will work," he continued.
Meanwhile, Jimenez predicted an 80% voter turnout in May 2022 across the country.
"A national turnout of 80% would be fascinating to witness." "One of the things we have to expect is that voter turnout in voting centers will not be 100 percent," he continued.
Aside from the voting process, mock polls were conducted to test health and safety standards in the wake of the coronavirus disease 2019 (Covid-19j ) in preparation for the national and local elections on May 9, 2022.
Face shields and masks were necessary for all participants. They also had their temperatures taken and had to fill out health disclosure forms by hand or online using a QR code.
Isolation polling booths (IPP) were also set up in voting locations for voters who were confirmed to be showing signs of Covid-19.
The polling organization has set up an Emergency Accessible Polling Place for senior citizens, persons with disabilities (PWDs), and pregnant women (EAPP).
The ballots were canvassed at the Cuneta Astrodome in Pasay City following the polling.
Please follow and like us: