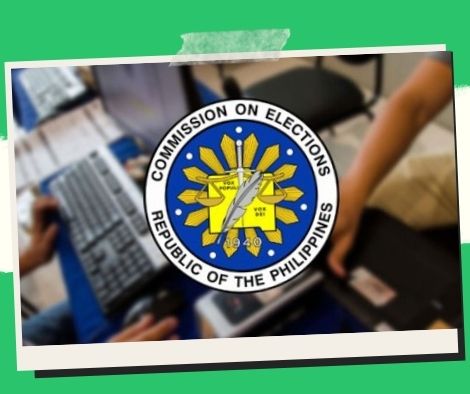 Comelec declares simulated polls a success.
The Commission on Elections (Comelec) announced on Wednesday that the mock polls held in Metro Manila and various provinces in preparation for the 2022 national and municipal elections were a success.
Many individuals took part in the exercise, which recreated the election process from voting to canvassing, according to Comelec spokesperson James Jimenez.
"In general, coming from the remainder of the mock election locations, the election…the mock elections were actually a success," he stated after the exercise on Wednesday in a press conference.
He claimed that the mock elections, which were held in large areas, "had a very high turnout."
"In fact, we have a 100 percent turnout in most places versus our estimated number of voters, therefore I believe the exercise was extremely effectively managed," he continued.
However, he noted some concerns, particularly with regard to the application of health protocols in the face of the Covid-19 outbreak.
"Protocols are still a source of concern," he remarked.
The findings of the simulated elections, according to Jimenez, will be analyzed to see what areas need to be addressed before the actual election day on May 9, 2022.
"Once again, we have a significant amount of data to process. "We have to figure out what happened today and how we can make it better," he stated.
One of the obstacles they had, according to Atty. Ronald Santiago, election officer of the 1st District in Pasay City, was keeping physical distance.
"Perhaps the issues that we have are more on the implementation of the health protocols," he said, noting that "the majority of the people who participated this morning…had challenges in terms of maintaining physical distance."
"I suppose the majority of the time, because of the rules in the conduct of the mock elections, our focus is to validate the effectiveness of the minimum health precautions," he added.
"Overall, I think we had a nice turnout," Santiago remarked.
The mock polls included registered voters from the cities of Pasay, Taguig, and Pateros Municipality, as well as the provinces of Isabela, Albay, Negros Oriental, Leyte, Maguindanao, and Davao del Sur.
Please follow and like us: