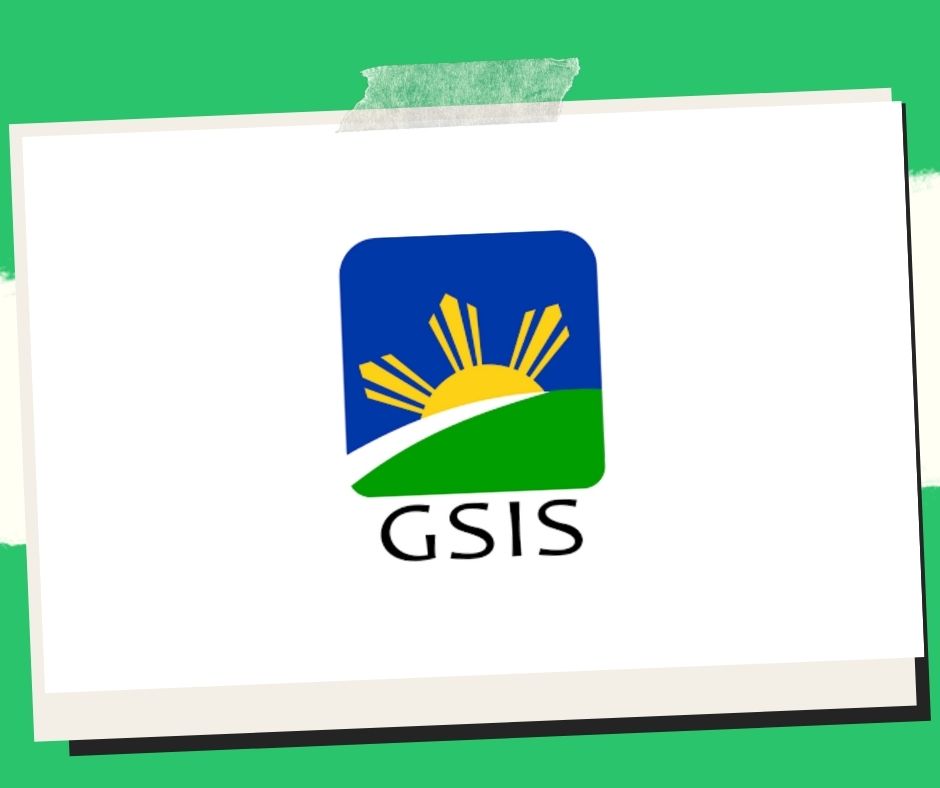 GSIS guarantees that benefits will continue to be released.
The Government Service Insurance System (GSIS), a state pension system, is unaffected by the recent switch to Philippine Financial Reporting Standard (PFRS) 4 and is able to meet its financial obligations to members and retirees.
Future social benefit liabilities must be reported in the financial statement under PFRS 4.
The new accounting requirements "would not negatively affect our capabilities to distribute their benefits, as and when they fall due," GSIS president and general manager Rolando Macasaet said in a statement on Friday.
GSIS reported a solid cash position of PHP26 billion in its audited 2020 financial results.
"Our five-year cash flow prediction suggests that we will be able to meet all of our obligations," Macasaet added.
"PFRS 4 provides a better picture of GSIS's longer-term financial viability, which includes predictions and economics that are outside the realm of financial statements." Members and retirees should be more concerned about the pension fund's current commitments, projected revenue, planned cash outflow, financial gap, and what the current government wants to do to solve such difficulties, he added.
GSIS has been implementing policies that have allowed it to manage the level of social benefit liabilities and preserve a healthy actuarial life for its funds, resulting in a steady cash flow situation by the end of 2020.
GSIS has a fund life of 32 years, or until 2053, according to 2020 research.
a good reputation
The Commission on Audit even praised the state pension fund's investment performance in 2020, stating in an observation letter that GSIS's performance on the sale of traded stocks is "commendable."
"In accordance with GSIS Investment Policy Guidelines, GSIS has devised and applied sound investment methods in the trading and disposal of its investments in publicly-listed Philippine firms and exchange-traded funds," the state external auditor said.
As a result of the transaction, GSIS made an "amazing profit" of PHP2 billion, a 65 percent increase over the previous year's PHP1.22 billion.
GSIS, on the other hand, announced that it had released PHP145 billion in loans to members and retirees this year.
"While private banks and other financial institutions tightened lending standards during the pandemic, GSIS seized the opportunity to aggressively respond to our members' and pensioners' pressing financial needs through various loan programs, especially during the Covid-19 health crisis," Macasaet said.
The GSIS Financial Assistance Loan (GFAL) and additional loans such as emergency, multipurpose, computer, pension, and GFAL-education are available through the state pension fund.
GSIS, according to Macasaet, has a near-100 percent collection efficiency on loans and premiums, while administrative and operating expenses have constantly remained within the law's 12 percent requirement. In 2020, it was only 3.72 percent, and in 2019, it was only 2.9 percent.
Please follow and like us: