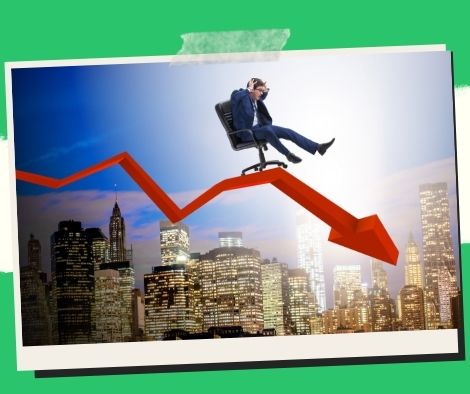 Stocks rise ahead of year-end window dressing, as the peso falls.
During the calm session during the Christmas holiday, the Philippine Stock Exchange index (PSEi) opened the week higher, while the peso dropped versus the US dollar.
The main equities index climbed 72.94 points, or 1.02 percent, to 7,254.80 points.
The Dow Jones Industrial Average rose 0.54 percent, or 20.70 points, to 3,842.96 points.
The Financials, Services, and Holding Firms sectors all climbed during the day, with the Financials up 1.89 percent, Services up 1.24 percent, and Holding Firms up 1.18 percent.
After gaining 0.09 percent and 0.04 percent, respectively, the Property, Mining, and Oil indexes drifted sideways, while the Industrial index fell 0.09 percent.
A total of 1.1 billion shares worth PHP3.87 billion were traded.
At 87 to 83, advancers outnumbered decliners, with 51 shares remaining unchanged.
"Markets were discreetly bought up in (a) low value turn-over environment, with few catalysts and most prepping for yearend window dressing," said Luis Limlingan, head of sales at Regina Capital Development Corporation (RCDC).
Meanwhile, the local currency fell to 50.23 at the end of the day, down from 50.04 on Friday.
It began trading at 50.05 and fluctuated between 50.26 and 50.05.
For the day, the average level was 50.134.
Volume was USD1.01 billion, up from USD933.05 million the previous session.
Please follow and like us: