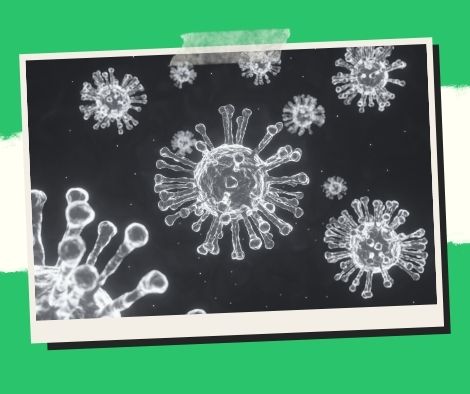 The number of daily Covid cases in France has risen to approximately 180,000, a new high.
On Tuesday, France set a new daily coronavirus case record, with approximately 180,000 illnesses reported in the previous 24 hours.
179,807 cases and 290 fatalities were reported, according to data given by the country's public health office. The previous high of 104,611 infections was set on December 25.
Due to the extremely contagious Omicron form and widespread testing, the numbers have eclipsed those in the United Kingdom, which reported 129,471 new infections as of Tuesday and reported more than 100,000 cases for the first time on December 22.
While daily cases have averaged over 80,000 in the last week, hospital admissions have been on the lower end of the scale. However, with daily cases expected to surpass 250,000 in January, authorities are concerned about hospital overcrowding and economic stagnation in the coming weeks.
To keep the country from going into yet another round of lockdowns, the government has proposed new measures such as working from home, limiting big gatherings, and speeding up the third booster injection immunization campaign.
It also proposes changing the health pass to a vaccine pass and banning unvaccinated persons from entering public areas starting Jan. 15. The draft measure will be presented to the two houses of parliament for approval in the near future.
Vaccine doses have still to be given to an estimated 5.3 million persons aged 12 and up.
Meanwhile, in gratitude of their arduous effort, Prime Minister Jean Castex has announced a monthly bonus of 100 euros (USD113) for nurses working in critical care services. During the epidemic, nurses have been identified as among the most overworked health-care workers.
Please follow and like us: