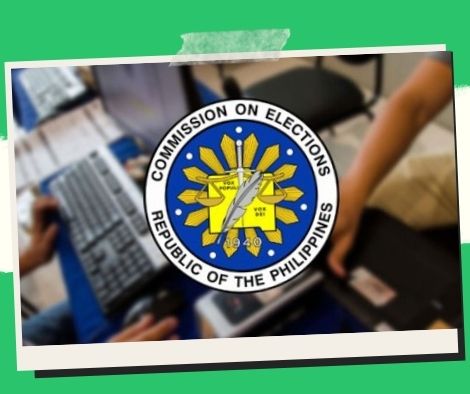 The Supreme Court issued a TRO in response to the Comelec's rejection of two additional party-list groupings.
Two party-list organizations hoping to participate in next year's elections have been granted temporary restraining orders (TROs) by the Supreme Court.
The TROs in favor of Abante Sambayanan (Sambayanan) and the Ayuda sa May Kapansanan were issued on December 29 and addressed to the Commission on Elections (Comelec).
Comelec was also given ten days to respond to the petitioner, according to the judgment.
The Supreme Court also instructed the poll commission to hold off on enforcing its October 5 rulings rejecting their registration as party-list organizations and its December 1 resolution denying their applications for reconsideration.
The high court had previously issued similar TROs against the Comelec's decision to deny the registration of three other party-list organizations, including Ang Tinig ng Seniors sa Filipinas Inc., the Alliance for Resilience, Sustainability and Empowerment (ARISE), represented by its president, Arze Glipo, and Igorot Warriors International Inc. (IWI), represented by its chairperson, Jerson Bantag.
The party-list system is a constitutional innovation that aims to empower underrepresented and marginalized groups in society to acquire representation in the House of Representatives by winning a minimum number of votes across the country.
126 groups applied to register as party-lists for the 2022 elections, according to Comelec Commissioner Rowena Guanzon.
A total of 270 party-list organizations filed their Certificates of Nomination and Acceptance from October 1 to October 8.
The Comelec reported on October 25 that 53 new groups had been approved for registration.
Please follow and like us: