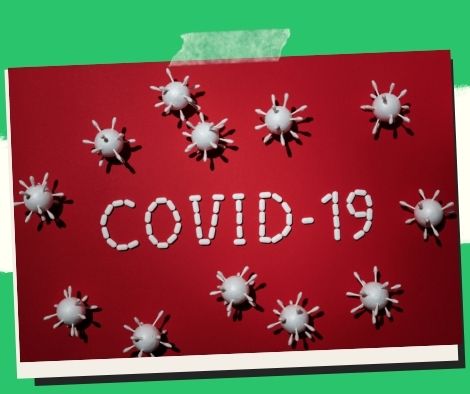 After the first BA.2.12 subvariant was discovered, Baguio was 'prepared.'
BAGUIO CITY, PHILIPPINES — Following the country's first documented case of the Omicron variant sub-lineage BA.2.12 in the city on Thursday, the local government stated it is prepared in case of another rise in coronavirus disease 2019 (Covid-19) cases occurs.
Even though certain response operations had been scaled down in recent weeks after cases fell off starting in February, Aileen Refuerzo, the city's chief information officer, said the local administration still implements its "prevent, detect, isolate, treat, and reintegration" (PDITR) strategy.
"All systems are in place, and we have our contingency plan in place," Refuerzo added, referring to the Delta and Omicron waves.
"We are hopeful that the predicted surge will not occur, but just in case," Mayor Benjamin Magalong said during a meeting of municipal officials, "we are convinced that we can handle it as efficiently as we did during the delta and omicron variations."
The Department of Health verified on Wednesday that the country's first instance of Omicron variant sub-lineage BA.2.12 was discovered in Baguio City.
The subvariant generating case spikes in the United States and South Korea is Omicron BA.2.12.
According to Refuerzo, information received by the local authorities revealed that the patient was a 52-year-old Finnish woman with a history of hypertension.
The patient arrived in the nation on April 2, traveled to Baguio on April 7, began experiencing symptoms on April 10, and had a positive Covid-19 test result on April 11.
The patient was taken to the hospital on April 12 with an initial diagnosis of Hypertension Stage II Covid-19 infection and was released on April 18. The patient returned to Finland on April 20, 2022.
In a report released on April 23, the Philippine Genome Center verified her infection as Omicron variant sub-lineage BA.2.12.
She revealed that all of her close contacts had been identified, quarantined, and tested.
Despite the fact that BA.2.12 is not considered a big concern, citizens are recommended to maintain vigilance by following public health guidelines and getting vaccinated and boosted.
Please follow and like us: