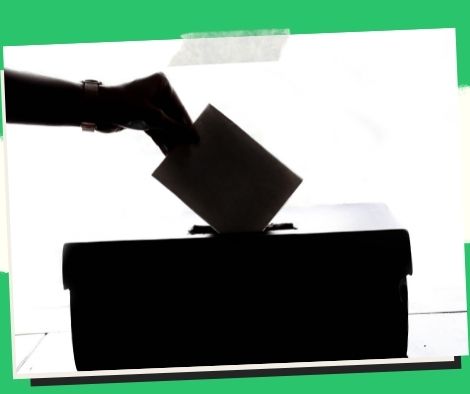 Over 1.9 million ballots for the May 9 elections have arrived in NegOcc.
BACOLOD CITY, Philippines – The official ballots for the 1.946 million voters in the province and its capital city for the May 9 national and local elections arrived at the Commission on Elections (Comelec) in Negros Occidental on Wednesday night.
On Thursday, Provincial Election Supervisor Roberto Salazar informed reporters, "The official ballots arrived last night at 9 p.m."
The sealed boxes carrying the ballots were transported and unloaded by cargo trucks from the Bredco port near the Comelec provincial office at the province's Food Terminal Market building on North Capitol Road.
Before these are handed to the treasurer's offices in every city and municipality this week, Salazar said they are completing an inventory and segregation.
He went on to say, "They are the keepers of our accountable election forms."
The Bacolod City Police Office has been tasked with securing the delivery of the ballots in this city, while the Negros Occidental Police Office and the Armed Forces of the Philippines, particularly the Philippine Army, will guard the distribution of the ballots in the province's 12 component cities and 19 municipalities.
According to Salazar, each box includes the same number of ballots as the number of registered voters in each clustered precinct.
"On election day, the real count will take place. We won't be able to open the ballot box till then," he added.
According to Comelec data, there are more than 1.619 million registered voters in Negros Occidental who will go to 2,456 clustered precincts in 698 voting centers to cast their ballots.
Meanwhile, 327,403 voters in Bacolod City are divided into 450 clustered precincts in 45 voting centers.
Please follow and like us: