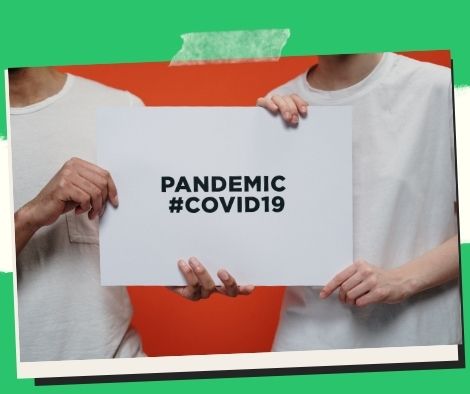 More locations have been designated as "Alert Level 1."
MANILA, Philippines — From May 3 to 15, more places in the country were placed on the lowest alert level 1, according to Malacanang.
The recommendation was adopted by the Inter-Agency Task Force for the Management of Emerging Infectious Diseases (IATF-EID), according to Acting Presidential Spokesperson and Communications Secretary Martin Andanar.
Alert Level 1 will be applied to the provinces, highly urbanized cities (HUCs), and independent component cities (ICCs) listed below: Nueva Vizcaya is in Region II for Luzon, and Misamis Occidental is in Region X for Mindanao.
In the meanwhile, the following component cities and municipalities will be placed on Level 1 of the Alert System: In Region VII, Talisay City, Cebu is located; in Region XII, Antipas, North Cotabato, and Banga, South Cotabato are located.
"Alert Level classifications of component cities and municipalities under IATF Resolution Nos. 165-G (s.2022), 166-A (s.2022), and 167-A (s.2022) shall continue in effect until 15 May 2022," Andanar stated.
From April 25 to May 1, the Philippines recorded 1,399 new Covid-19 cases, according to data from the Department of Health (DOH).
During that time, the daily case average was 200, which was 5% lower than a week before.
Since the pandemic began in 2020, the country has seen more than 3.68 million Covid-19 infections.
Please follow and like us: