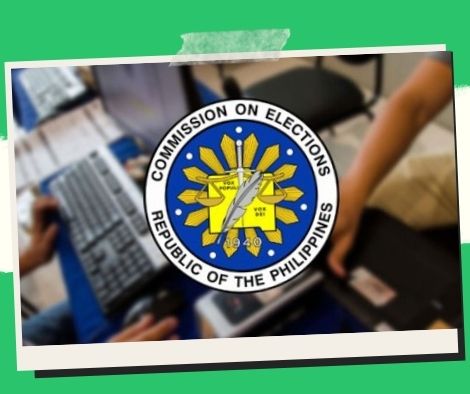 The Comelec is preparing to organize special elections in Shanghai.
MANILA, Philippines — In the event that the host country's lockdown lasts until May 9, Election Day, the Commission on Elections (Comelec) is prepared to hold special elections in Shanghai, China.
According to Comelec Commissioner Marlon Casquejo, if the need arises as a result of the coronavirus disease 2019 (Covid-19) pandemic, special polls will be held in Shanghai, China.
"Perhaps we can adjust how many VCMs (vote counting machines) will be needed if there will be special elections, in the event they will not be able to vote until May 9 due to the lockdown," he said in an interview on the sidelines of the escrow deposit of the automated election system (AES) transmission router Source Codes in the Bangko Sentral ng Pilipinas (BSP) on Monday.
In Shanghai, there are 1,900 Filipino voters registered.
The votes in the host country, on the other hand, will have an impact on the ranking of party-list groups, according to the polling authority official.
"The last seat will have an impact on the outcome; with so many registered voters, the last seat will not be declared," he explained.
"If that's the case, we won't announce the last or second seat; we'll wait for the results," Casquejo stated.
"I don't think that will alter the ranking for president and vice president," he answered when asked if it will. See how 1,900 votes can make a difference, and how senatorial ranks can make a difference."
The overseas voting began on April 10, but due to the installation of lockdown as Covid-19 instances continue to rise, Filipinos in Shanghai, China have yet to vote.
Please follow and like us: