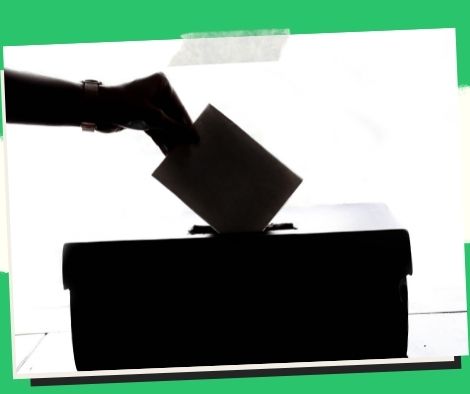 Driver insurance and a fuel subsidy are guaranteed by a political party-list organization.
DAVAO CITY, Philippines – If re-elected to Congress in the May 9 elections, a drivers' party-list group has pledged to fight for the continuation of insurance and gasoline subsidies for drivers.
Rep. Claudine Diana Bautista-Lim of the Dumper PTDA (Drivers United for Mass Progress and Equal Rights – Philippines Taxi Drivers Association) said they are advocating the institutionalization of insurance and subsidies for the transportation sector in a press conference on Sunday evening.
The proposed legislation is part of the Magna Carta for Public Transportation Drivers Bill, which Lim's party would push for in the upcoming legislative session.
"We had previously filed it for 2019 or 2020, but Congress had not yet approved it." "I will advocate for this to better the lives of public transportation drivers," she stated.
The idea is one of the complaints expressed by drivers, according to Lim, who also mentioned the country's skyrocketing gasoline prices and the impact of the public utility vehicle modernization program.
Similarly, she views accident insurance and medical coverage to be top priorities, despite the fact that most drivers cannot afford them.
The law advocates for the following rights: the employer-employee relationship, the right to a livable wage, the prohibition of the boundary system, and the limitation of working hours.
Rest periods, holidays, rest days, overtime pay, night shift differential pay, five days of service incentive leave, thirteenth-month pay, maternity/paternity pay leave, retirement pay, and other government-mandated benefits are also included.
The law includes the right to tenure and the observance of required due process criteria, such as the necessity of notice in termination instances.
Lim acknowledged that the unexpected rise in petrol costs had an impact on drivers' lives, prompting her to call for the suspension of the fuel excise tax.
However, because Congress is in recess at the time, the motion was not taken up, she said.
"It requires a consensus or a joint hearing between the Congress and the Senate," Lim continued, "but we were pushing for it and we are prepared for it."
Please follow and like us: