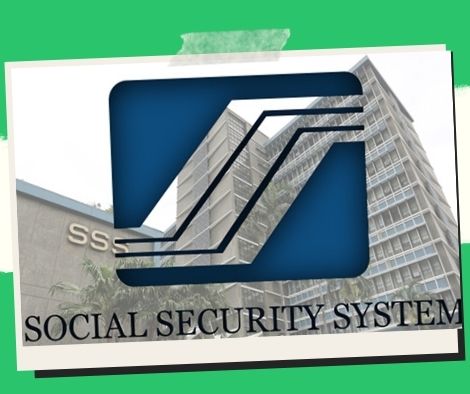 SSS provides assistance to Zambo City's ailing businesses.
ZAMBOANGA CITY, Philippines — The Epidemic Relief and Restructuring Program (PRRP) is a program offered by the Social Security System (SSS) to local firms who are suffering to recover from economic losses caused by the health pandemic.
SSS Mindanao West Division acting vice president Ma. Salvacion Alam said Monday that there are two restructuring programs to support struggling employers: the Condonation of Penalties on Social Security (SS) Contributions or PRRP-2, and the Enhanced Installment Payment Program or PRRP-3.
PRRP-2 intends to help delinquent employers by waiving penalties for missed Social Security contributions, allowing them to resume their regular monthly payments.
Those who are tardy in paying SS contributions and penalties for the pertinent month of March 2020 and onwards are eligible for the PRRP-2, according to Alam.
Employers who had delinquencies prior to the pandemic and were unable to fulfill their obligations in full may use the PRRP-3, according to Alam.
"Employers play a critical role in nation-building, and they are unable to do it without the help of their employees. "We're offering these initiatives to show that we haven't forgotten about our employers and that we care for our members' well-being," she said in a statement.
According to the SSS official, the city has 3,443 employers who are struggling to meet their SSS requirements, particularly with the non-remittance of their employees' SSS contributions and the non-registration of their firm.
According to her, an SSS team visited at least six non-compliant firms recently to give them the PRRP.
"We're advertising two of our relief programs to help employers get back on track so that their employees don't lose social security payments in the future," she added.
According to the SSS official, some firms went bankrupt as a result of the epidemic, while others are still recovering from economic losses sustained over the last few years.
Please follow and like us: