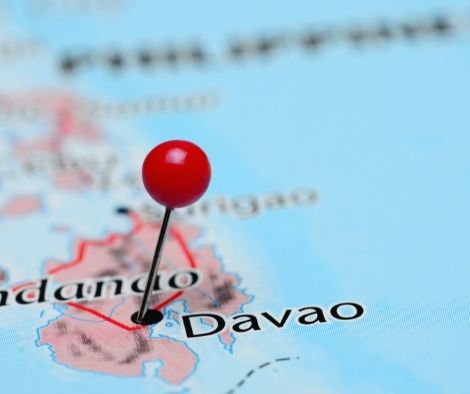 BOC-Davao earns 11.46 percent more than the objective for April.
DAVAO CITY, Philippines – The Bureau of Customs (BOC) Port of Davao earned PHP3.68 billion in revenue in April, surpassing its monthly target by 11.46 percent, or PHP378.1 million.
The BOC set a collection target of PHP3.30 billion last month.
The figure is also higher by 0.16 percent when compared to the same month in 2021, according to BOC-Davao.
The achievement, according to BOC-Davao District Collector Erastus Sandino Austria, can be credited to enhanced valuation, increased enforcement activities, and the government's efforts to ensure unhindered transportation of products during the pandemic.
"The bureau's continual positive revenue increase is indicative of the region's improving economic performance," he said.
He also pointed out that the sum is larger than the revenue collected in March of this year, which was PHP3.49 billion. It's also PHP121.22 million greater than the bureau's prediction of PHP3.37 billion, resulting in a surplus.
Meanwhile, BOC-Davao announced that it has recently acquired two Trace Detection Systems (TDS) through the Enforcement Security Service to strengthen its security measures against the introduction of contraband.
"The TDS, or NUCTECH TR3000DE, is a significant addition to the bureau's non-intrusive inspection capabilities because it is designed to detect minuscule quantities of explosives, drugs, and drug compounds by sampling non-visible trace levels of particulates from shipments. The newly purchased system is three times more efficient than other traditional systems in terms of throughput "In a statement, BOC-Davao claimed.
The TDS will be used by BOC-operations Davao's section at Davao International Airport, according to the company.
Please follow and like us: