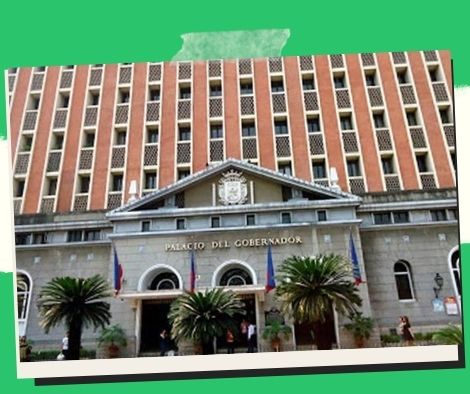 Comelec provides BSP with the final source code for the 2022 elections.
MANILA, Philippines — The final source code for the May 9, 2022 national and local elections has been received by the Bangko Sentral ng Pilipinas (BSP) from the Commission on Elections (Comelec).
The Comelec handed over the final trusted build of the transmission router source code to the BSP on Monday, which is required for the secure distribution of election results and other associated data to various endpoints.
As required by Republic Act 9369, also known as the election automation law, the source code was put in a high-security vault.
During the transition, BSP Governor Benjamin Diokno, Comelec Chairman Saidamen Pangarungan, officials from the Parish Pastoral Council for Responsible Voting, and members of the media were present.
"In the approaching elections, we share the Comelec's strong commitment to protecting the integrity and reinforcing public trust and confidence," Diokno added.
The source code was preserved on a flash drive and housed in a safe metal box, the same as the first batch that was submitted on February 2, 2022.
The BSP also possessed the election source codes from 2010, 2013, 2016, and 2019 in its vaults.
Please follow and like us: