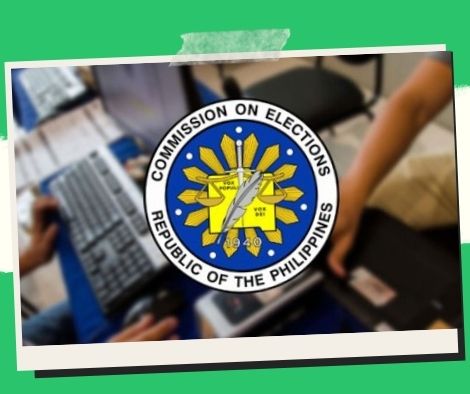 Comelec declares the start of vote-counting machine testing to be "flawless."
MANILA, Philippines — On Tuesday, the Commission on Elections (Comelec) announced that the Final Testing and Sealing (FTS) of vote-counting machines (VCMs) had begun without incident.
Comelec Chair Saidamen Pangarungan said the successful FTS activity performed at San Juan Elementary School in San Juan City will inspire citizens to vote in the May 9 elections.
"I'm going to call it immaculate, perfect. I'm grateful that things worked out this way "In an interview, he stated. "I'm confident that this will have a beneficial impact on the voting since people can see that the election process is functioning properly, as demonstrated by the FTS."
Commissioner George Garcia asked members of the public to support FTS's efforts.
In a televised appearance, he remarked, "You can observe in your particular precincts or even participate in testing our voting equipment."
The Poll Automation Law mandates that each polling precinct undergo a final assessment and testing of the VCMs that will be employed.
The electoral board will close and seal the VCMs after the process, and they will only be opened again on election day.
The FTS will end on May 7, which is also the final day of the campaign.
226 cities and municipalities will hold their FTS on Wednesday, 402 on Thursday, 451 on Friday, and 259 on Saturday, according to the Comelec.
The distribution and delivery of the 106,174 vote VCMs for Monday's polls is also nearly complete, according to Garcia.
"We are, on the whole, approximately 100 percent in the Philippines. We must finish them in time for the FTS "he stated
Please follow and like us: