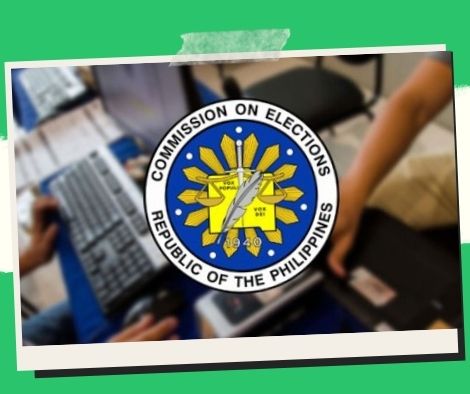 A Comelec official opposes vaccination clinics near polling stations.
MANILA, Philippines — On Wednesday, a Commission on Elections (Comelec) official stated that he does not support the Department of Health's request to put up vaccination stations near polling centers on election day, May 9.
They want to focus on the main event on that day, which is the Filipino people voting, according to Comelec Commissioner George Garcia.
"With all due respect to the DOH, as a member of the Commission, I believe that is not proper." Of course, we must concentrate on the election first, which means allowing our voters to vote first," he remarked on Wednesday at the Kapihan Sa Manila Bay.
The polling body official further stated that they do not want to cause any misunderstanding on election day.
"Voters may be perplexed, believing that they must first be vaccinated in order to vote, or that vaccination is still required before they can vote," he said.
"Others may be hesitant to go, particularly those who are unvaccinated due to personal, religious, or other reasons. Those who refuse to be vaccinated will no longer visit the precincts, as they may believe vaccination is mandatory. Since there is now no law requiring mandatory vaccination, that is their constitutional right," the poll body official stated.
Garcia, on the other hand, claims that he has yet to receive any formal information from the Health Department regarding the proposed changes.
"To date, my office has not received any intention or letter of contact from the Department of Health indicating their desire to set up vaccination centers," he said.
However, the Comelec Commissioner underlined that he supported the government's vaccination program.
"I strongly favor immunization, but now is not the appropriate moment." Let's just say May 9 is election day, and we'll leave it at that. "National elections are held every three years, or every six years in the case of local elections," he explained.
Earlier, Health Undersecretary Maria Rosario Vergeire stated that the prospect of setting up vaccination booths near polling centers to inoculate more people is being discussed.
Please follow and like us: