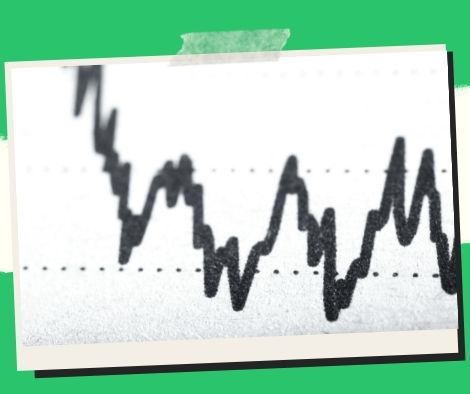 In March, the inflation rate in Central Luzon increased to 4.6 percent.
PAMPANGA'S CITY OF SAN FERNANDO — The Philippine Statistics Authority-Regional Statistical Services Office (PSA-RSSO) said on Wednesday that headline inflation in Central Luzon rose to 4.6 percent in March 2022, the fourth-highest annual rate since March last year.
In February 2022, the figure was 1.6 percentage points higher than it was in February 2022.
The rate has risen by 0.3 percentage points since March 2021, when it was 4.3 percent.
With 4.6 percent inflation, Central Luzon, together with the Ilocos Region and Western Visayas, ranked fifth among the country's regions.
The greatest inflation rate was 5.3 percent in Eastern Visayas, followed by 5.1 percent and 5.0 percent in the Cordillera Administrative Region (CAR) and Central Visayas, respectively.
Meanwhile, at a rate of 1.5 percent, the Bangsamoro Autonomous Region of Muslim Mindanao (BARMM) recorded the lowest inflation.
In March 2022, the annual inflation rate in the country increased by a percentage point to 4.0 percent, up from 3.0 percent in February 2022.
PSA-RSSO III officer-in-charge Arlene Divino wrote in her report that the index of food and non-alcoholic beverages showed a faster annual increase to 2.1 percent in February 2022, up from -0.8 percent in February 2022.
The indices of alcoholic beverages and tobacco (5.7%), clothing and footwear (2.2%), housing, water, electricity, gas, and other fuels (0.5%), furnishings, household equipment, and routine household maintenance (2.0%), transportation (10.4%), and restaurants and accommodation services (1.9%) all saw faster annual inflation increases.
The regional food index's annual growth rate increased to 2.1 percent in March 2022, up from -1.0 percent in February 2022.
Rice accounted for 2.9 percent of the rise; wheat, bread, and other bakery items, pasta products, and other cereals accounted for 3.7 percent; fish and other seafood accounted for 4.4 percent; and oil and fats accounted for 12.6 percent.
Vegetables, tubers, cooking bananas, and legumes saw a 3.5 percent increase; sugar, confectionery, and sweets saw a 7.1 percent increase; and ready-made food and other food goods saw a 2.9 percent increase.
Please follow and like us: