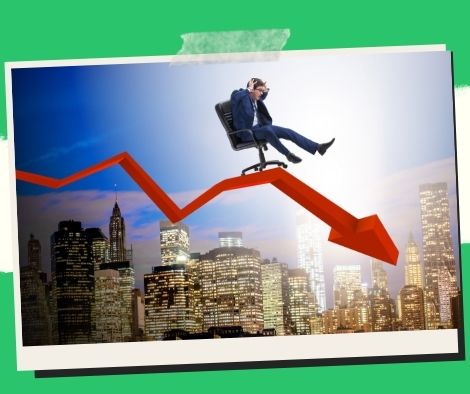 Stocks rise, as the peso falls ahead of the Fed's rate announcement.
MANILA, Philippines — On Wednesday, bargain hunters boosted the local stock market, although the peso fell against the US dollar.
The Philippine Stock Exchange index (PSEi) increased by 1.21 percent to 6,802.73 points or 81.65 points.
Following that, All Shares rose 0.50 percent, or 18.16 points, to 3,614.99 points.
Property, Financials, Industrials, and Services all underperformed the main index by 2.42 percent, 1.77 percent, 1.34 percent, and 0.36 percent, respectively.
Mining and Oil, on the other side, fell 1.87 percent, while Holding Firms fell 0.04 percent.
With 631.99 million shares trading for P HP6.92 billion, volume was light.
At 124 to 64, decliners outnumbered advancers, while 54 shares remained unchanged.
"After two consecutive days of the US trading in the green, investors reverted to bargain shopping after the holiday," said Luis Limlingan, Regina Capital Development Corporation (RCDC) head of sales.
He stated that US markets have been having positive finishes ahead of the Federal Reserve's crucial rate decision following the Federal Open Market Committee's meeting on May 3-4. (FOMC).
Meanwhile, the local currency fell against the US dollar, finishing the day at 52.5, down from 52.365 on Monday.
It opened the day at 52.43, a decrease from the previous session's beginning of 52.25.
It traded in a range of 52.505 to 52.39, resulting in a 52.46 average.
The volume was USD1.34 billion, up from USD840.7 million on Monday.
Please follow and like us: