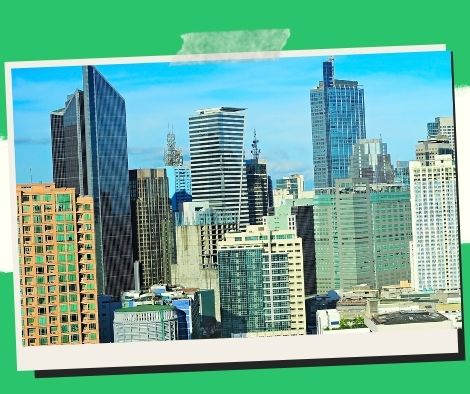 Dutertenomics will help the next generation of leaders.
MANILA — Secretary of the Department of Trade and Industry Ramon Lopez says the next government will profit from key economic changes enacted in the last six years.
"Makikita natin'yong benepisyo ng mga reporma natin sa next administration," Lopez said at the Laging Handa public briefing on Wednesday.
He noted recent economic reforms such as the modifications to the Retail Trade Liberalization Act, the Foreign Investments Act, and the Public Service Act, all of which aim to entice more foreign investors to set up shop in the country.
The Ease of Doing Economic Law and the Corporate Recovery and Tax Incentives for Enterprises (CREATE) Law both help to enhance the country's business climate by making it easier to do business and lowering business tax rates.
"Important is that these improvements under President Rodrigo Duterte's tenure will not be repealed and would be implemented in the next government," Lopez added.
He claims that regardless of who wins the May 9 elections, the country's business environment will remain stable, despite a change in leadership by June this year.
According to Lopez, all presidential contenders' platforms advocate for job development and the improvement of micro, small, and medium businesses (MSMEs).
"Kung anong makakabuti para sa' ting mga kababayan 'yon po ang kanilang mga plataporma… In fact, naririnig din natin MSME development. Lahat sila ay sumusuporta sa ganitong mga programa at polisiya at lahat ito ay will create more jobs. Kaya nakikita natin itong continuity nitong priority agenda na ito kahit sino po ang manalo (Whatever is for the development of our nation, that is their platforms… In reality, we frequently hear about the growth of small and medium-sized businesses. They're all in favor of these kinds of policies and programs, which will result in more job creation. That is why, regardless of who wins the elections, we see continuity in our main agenda)," the DTI chief stated.
Please follow and like us: