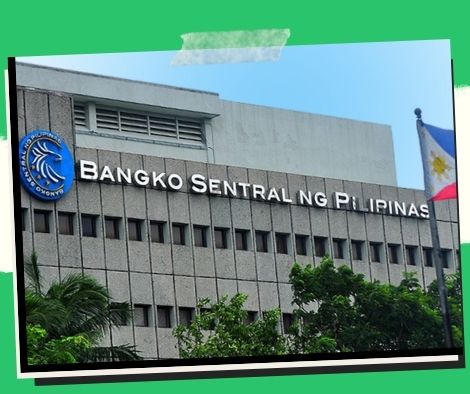 Rates on term deposit facilities have risen again.
MANILA, Philippines — The rate of the Bangko Sentral ng Pilipinas' (BSP) term deposit facility (TDF) increased on Wednesday, despite under subscription in the 14-day facility.
According to BSP data, the seven-day TDF's average rate increased to 1.9597 percent from 1.9595 percent during the auction on April 27.
The 14-day facility rate jumped to 2.0352 percent from 1.9680 percent at the previous auction.
The BSP reduced the offer volume for the one-week facility from PHP140 billion to PHP100 billion this week.
From a total of PHP139.258 billion in bids, this was entirely awarded.
The two-week facility was offered for PHP170 billion, down from PHP180 billion last week.
The auction committee approved all of the bids, which totaled PHP156.804 billion.
Deputy Governor Francisco Dakila Jr. of the BSP previously attributed the rise in TDF rates, as well as the under subscription, to improved credit activity.
He did say, however, that there is enough liquidity in the domestic financial system to support increased credit demand.
"In its monetary operations plan moving forward, the BSP will continue to examine the latest liquidity conditions and market developments," he added.
Please follow and like us: