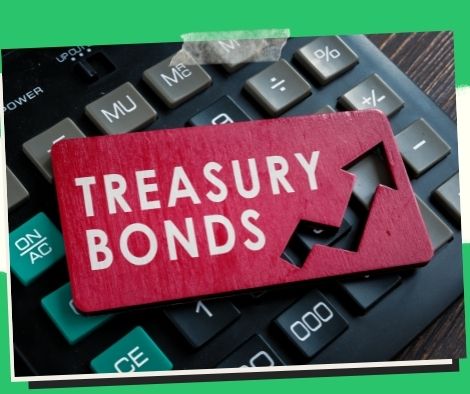 The 3-year T-bond rate is increasing ahead of the Fed's rate decision.
MANILA, Philippines — The yield on a three-year Treasury bond (T-bond) climbed on Wednesday, in keeping with recent increases in debt paper yields, as the Federal Reserve's key rates are likely to be raised aggressively.
The debt paper's average rate rose to 4.598 percent from 4.210 percent in the previous auction.
The paper was sold by the Bureau of the Treasury (BTr) for PHP35 billion, which was fully awarded by the auction committee. The total amount of bids received was PHP41.492 billion.
The rate hikes are expected given the planned increases in both the Bangko Sentral ng Pilipinas (BSP) and the Federal Reserve's (Fed) key rates this year as the US consumer price index (CPI) continues to accelerate, according to National Treasurer Rosalia de Leon.
Following the 25 basis point hike in March, which was the first since December 2018, markets estimate the Fed to raise key rates by roughly five times this year.
The Fed's key rates are currently between 0.25-0.50 percent.
Please follow and like us: