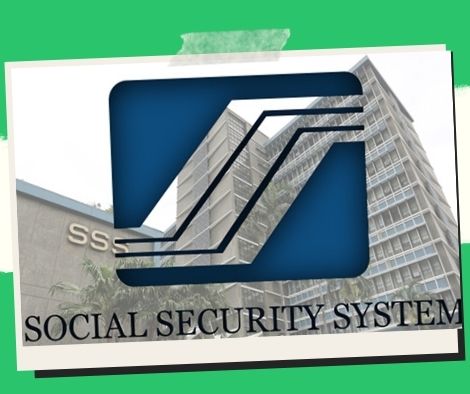 SSS members in Bicol can now pay their bills through an internet app.
LEGAZPI CITY, PHILIPPINES – Employed, self-employed, and voluntary members, as well as active employers, can now pay their contributions using online applications, according to the Social Security System (SSS) Bicol Division.
Active members may now pay through the ShopeePay app, according to Jeanette Mapa, SSS Legazpi Branch spokesman.
"Our 623,667 active members can now enjoy a cashless, quick, and hassle-free means of paying their donations," Mapa stated.
She went on to say that the Shopeepay app is a remittance sub-agent of Bayad Center, Inc., an SSS-approved collection partner.
"It's a digital wallet that users can access using the Shopee App to make safe and cashless payments for online transactions like bill payments and other purchases," she explained.
The SSS has a number of approved bank and non-bank collection partners that accept payments over the counter and online. These are in addition to the Automated Tellering System (ATS) machines found in SSS offices.
https://bit.ly/SSSPaymentChannels provides a list of payment channels. Other information about SSS payments can be found at https://crms.sss.gov.ph, such as the requirement to utilize Payment Reference Numbers (PRNs).
Please follow and like us: