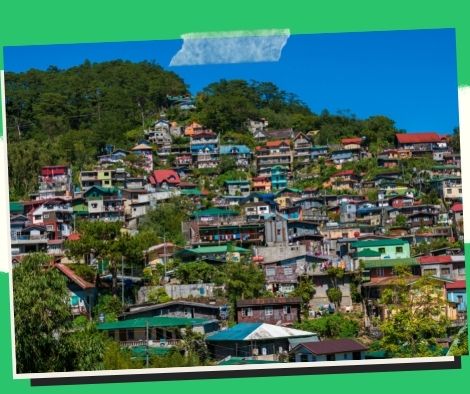 Unemployment in CAR has decreased to 5.4 percent from 45 percent in 2020.
BAGUIO CITY, PHILIPPINES — The Cordillera Region's Department of Labor and Employment (DOLE) announced on Wednesday that the region's employment situation has considerably improved, with practically all sectors returning to normal.
Nathaniel Lacambra, regional director of the DOLE-Cordillera, announced in a press conference that the region's unemployment rate fell to 5.4 percent in 2021 from 45 percent in 2020, the year the global pandemic began.
"Our employment situation has gradually improved. Except for a few businesses that have yet to reopen, such as nightclubs, everything are almost back to normal "he stated
He went on to say that while some businesses close sooner than they did before the outbreak, others stay open later "marami na ang nakabalik sa trabaho (many have gone back to work). They do, however, require fewer workers due to the shorter operating hours."
He went on to say that putting Baguio City on Alert Level 1 benefits not only the government but also individual workers.
During the regional economic performance report released this week by the Philippine Statistics Authority (PSA)-Cordillera, the region's economic performance improved, with a gross regional domestic product of 7.5 percent in 2021.
The industry sector grew at the fastest rate of 16.3 percent, with services accounting for 65.5 percent of the rise.
Labor Day celebrations
According to Lacambra, 34 firms attended the regional jobs and livelihood expo in Baguio City on May 1 to offer approximately 10,432 job openings in the Philippines and abroad.
During the activity, he said 1,574 people applied.
Twenty-two people were employed on the spot, while 762 people came close to being hired but had to go through more screening.
According to Marvie Fulgencio, Board Secretary of the Regional Tripartite Wages and Productivity Board (RTWPB), 1.25 million persons aged 15 and up are of working age, with 63.8 percent of them (798,777) currently employed.
Please follow and like us: